Securing your network and data against intrusion or loss is critical in today's cyber threat environment. Your productivity, reputation and even your business is at risk.
---
Combining decades of experience providing IT to businesses in regulated environments with state of the art security solutions we tailor solutions to your needs.
We use a multilayered approach with advanced security software and hardware. Our managed detection and response services feature AI (Artificial Intelligence) based applications and a Security Operations Center to further enhance your security.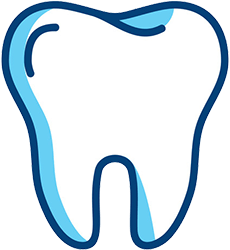 Dental/Healthcare Experts Since 1998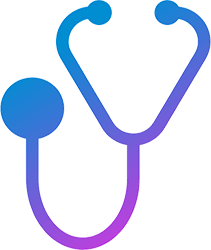 As an experienced dental/healthcare IT provider, Compass understands that compliance requires a holistic approach that combines layered security, data redundancy and business continuity. In addition to our technical solutions for HIPAA, HITECH and PCI, Compass partners with administrative compliance providers to offer comprehensive compliance services.