Business continuity is a natural extension of security and compliance services. It is critical to both protect your data and make it readily retrievable so you can resume operations as quickly as possible.
---
Our data protection solutions feature redundant onsite and offsite backups. Depending on your needs we offer a range of business continuity options to minimize downtime. Care plan participants benefit from rapid deployment of loaner equipment if needed, to restore productivity.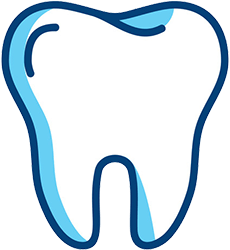 Dental/Healthcare Experts Since 1998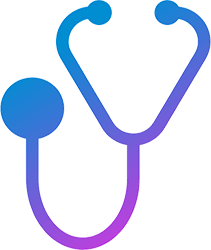 Dental/healthcare environments are highly sensitive to key equipment failures. When a treatment room, imaging or front desk computer goes down, production can be severely impacted. Our field technicians carry replacement workstations to get you back to seeing patients as quickly as possible.