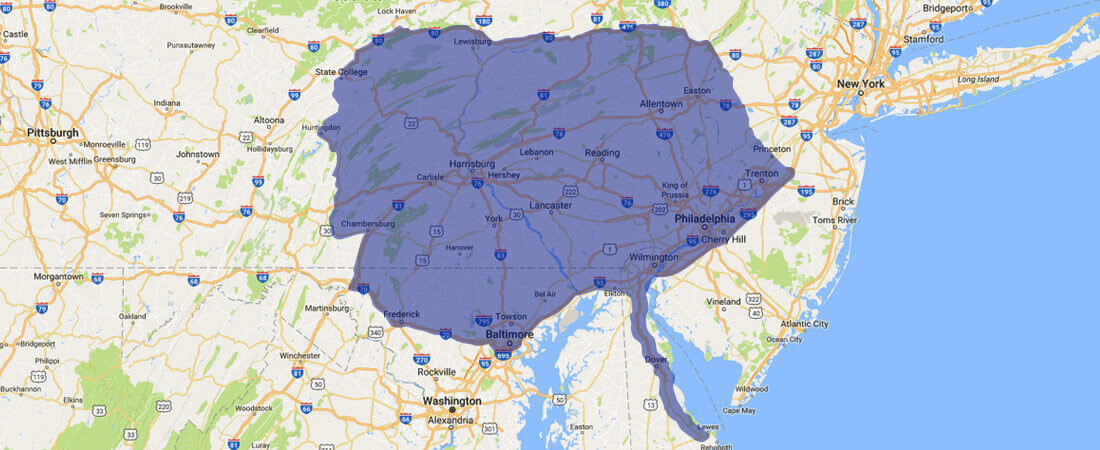 Areas We Serve
If you are in the areas highlighted above and you're interested in learning more about our technology and communication services, please give us a call today at (866) 336-8727.
To learn more about who we are, click here.
To learn more about the services we offer, click here.