Protect Against Potential Cyberattacks Now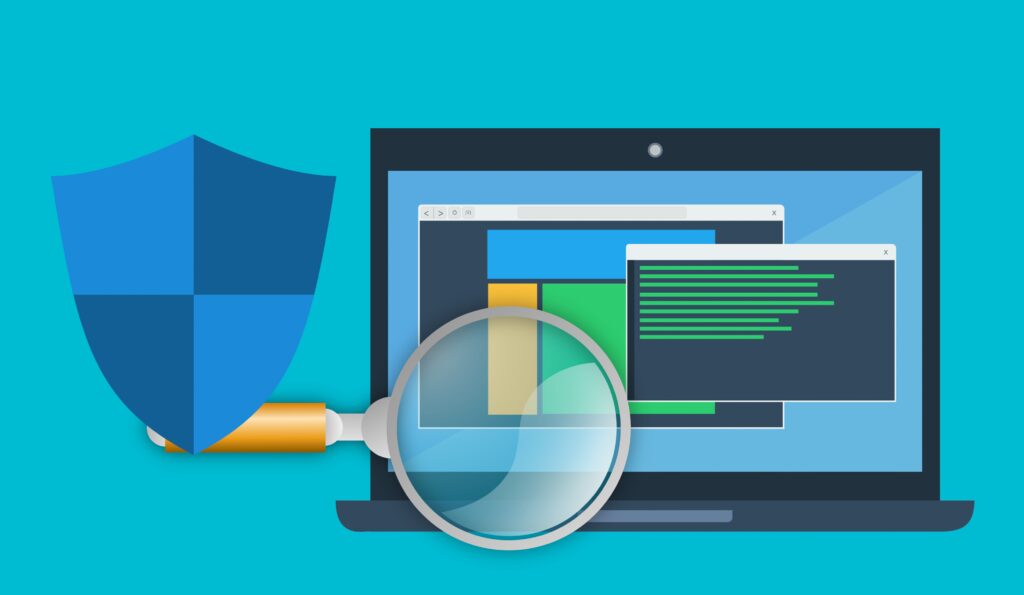 Cyberattacks become more prevalent with every passing year. According to Cyber Security Magazine, 43% of all data breaches involve small and medium-sized businesses. Cyber attacks can expose your customer data, cripple your system to the point where you can't operate, and in some cases, shut down your business altogether.
In recent months, world events have increased the threat of cyberattacks exponentially. The White House has urged organizations of every size to act with urgency in protecting themselves against cyberattacks. Americans rely on private businesses and their services every day, and disrupting businesses that are integral to American infrastructure on even a minute scale can have a devastating impact.
As a business owner, it is imperative to prepare and protect against cyberattacks. Regardless of your business's size, a proactive approach can help protect your business and keep your data safe.
For over two decades, Compass Network Group has specialized in helping businesses protect themselves from cyberattacks. Offering a full range of services to regional businesses throughout Lancaster PA and beyond, we understand how important it is to remain operational before, during, and after a cyberattack. Whether you are a dental office that needs IT support or a new law firm that wants to protect sensitive information, Compass Network Group can help.
Compass Network Group has worked with Lancaster, PA and regional businesses to develop robust IT network security and provide IT support. Every aspect of our work strives to protect our clients and meet their needs. From initial discovery, consultation, and installation to service and continual support, Compass Network Group will guide you, your business, and your staff every step of the way.
With Compass Network Group, we want you to know that protection can sometimes start from the ground up. Literally! When necessary, we will work with architects, designers, and contractors to ensure you get the results you expect. If you need equipment, we will oversee and manage all facets of installation.
When it comes to security, Compass Network Group uses a multilayered approach to protect your business. We ensure that your hardware is up-to-date with the latest software to eliminate as many vulnerabilities as possible. Our Enhanced Security Suite provides state-of-the-art monitoring that can detect suspicious behavior in your system, uncover dangerous malware, make changes to files and programs, and report directly to the staff in our Security Operations Center. We even use artificial intelligence to offer curated monitoring tailored to the needs of each client.
Have questions or concerns about your security? We employ experienced, knowledgeable technicians who answer live calls through regular business hours and a call-back service for after-hours inquiries. We even will train your staff security best practices and teach them how to identify and avoid risky scenarios online.
Whether you have a large or small network, we would be happy to work with you. Compass Network Group wants all our clients to be able to focus on their business rather than worry about cyberattacks. From dental offices to financial advisors and everything in between, if you have a small or medium-sized business, we want to help. Contact us today to schedule a Discovery Session and make sure you are protected against cyberattacks now!