5 Things to Look for in An IT Support Company
Whether you're working at a small business or part of a large organization, you're guaranteed to have IT issues from time to time. Instead of taking it upon yourself to figure out what's wrong and how to fix the issue, hiring an IT company ensures all your technical issues are handled by professionals. When seeking out IT services or computer support, there are plenty of IT companies you can choose from. If you own a healthcare or other highly regulated business in Lancaster PA and are in need of computer support or IT services, look no further than Compass Network Group.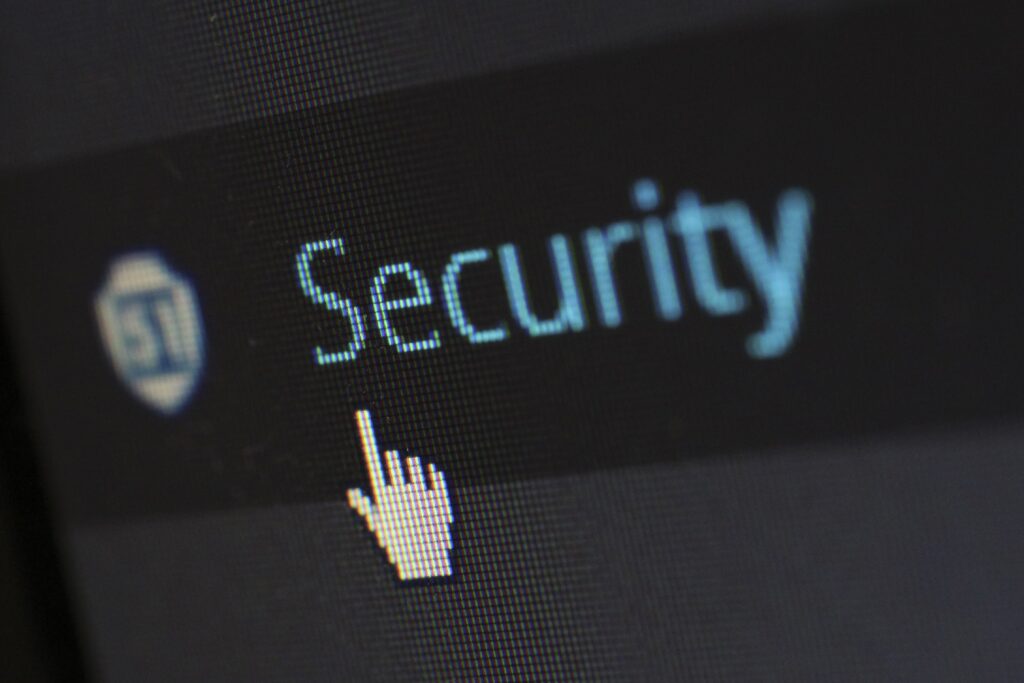 To help you choose the best IT company for your business needs, consider these 5 things:
Today, there are daily phishing attempts that attack businesses and organizations, trying to gather sensitive information about the company and its employees. What's more, malware and other security threats are common and can seriously damage your business if left unprotected. Your IT company should be equipped with proper security support to protect your business's assets. Ask how they plan to monitor employee password protection, network security, and other crucial measures to keep your organization secure. Additionally, a good IT company is able to provide guidance to your employees on how to best protect their work materials and secure information. Security education surrounding password changing, recognizing and reporting phishing attempts, and other internal security measures will help minimize security threats to your organization overall.
Flexibility & Scaling Capabilities
Especially for a growing business, an IT company that is flexible and capable of scaling its services to meet your needs is critical. You will want to look for an IT company that has the ability to grow with your business as you hire more employees and have evolving overall IT needs. Know how easily your IT support can scale their services to your unique business size and growth expectations.
Even if your business functions on the typical 9-5 schedule, you want to find an IT company that provides 24/7 access to services. Compass Network Group has a team of technicians that handle calls in real-time during normal business hours. We also address calls outside of normal business hours with our call-back feature. We can monitor your system twenty-four hours a day seven days a week and can start working on issues before you even know they were there to begin with.
Most tech issues require attention as soon as possible. Because of this, you will want to work with an IT company that has consistently fast responses and fixes issues as quickly as possible. Having a quick response time will minimize the impact an organization may experience. Our state-of-the-art tools enable us to remotely access your system to quickly assist in any way we can to resolve any issues you may encounter.
Just as you would ahead of purchasing any product or service, you will want to look into your potential IT company's reviews from current customers. This will give you a look into how their company operates, and how they collaborate with other organizations. Reading what others have to say about a company's services candidly will allow you to gauge how they will function with your organization. Check out the reviews from our satisfied customers on our website.
When it comes to choosing an IT company, you want to review all aspects of what they have to offer and decide how well they fit with your organization. Keeping these five key things top of mind, you will be able to make an informed decision on which IT company is best for your business. We certainly hope that you can find what you need with us. We serve Lancaster PA and the surrounding area and would be happy to speak with you about how we can help keep your business safe, and secure.
Contact us to schedule a discovery session today!