How to Ease Back into a Productive Office After COVID-19
This pandemic has brought unprecedented challenges – to us as humans, and to our business and economic landscape. Restrictions are getting lifted, but we all need to continue to take precautions as individuals and as businesses.
Companies around the world have risen to the occasion, adjusting quickly to safeguard employees and shift to a new way of working. Across health industries, leaders have been reimagining how work is done and coming up with creative and bold ways to redefine office experiences.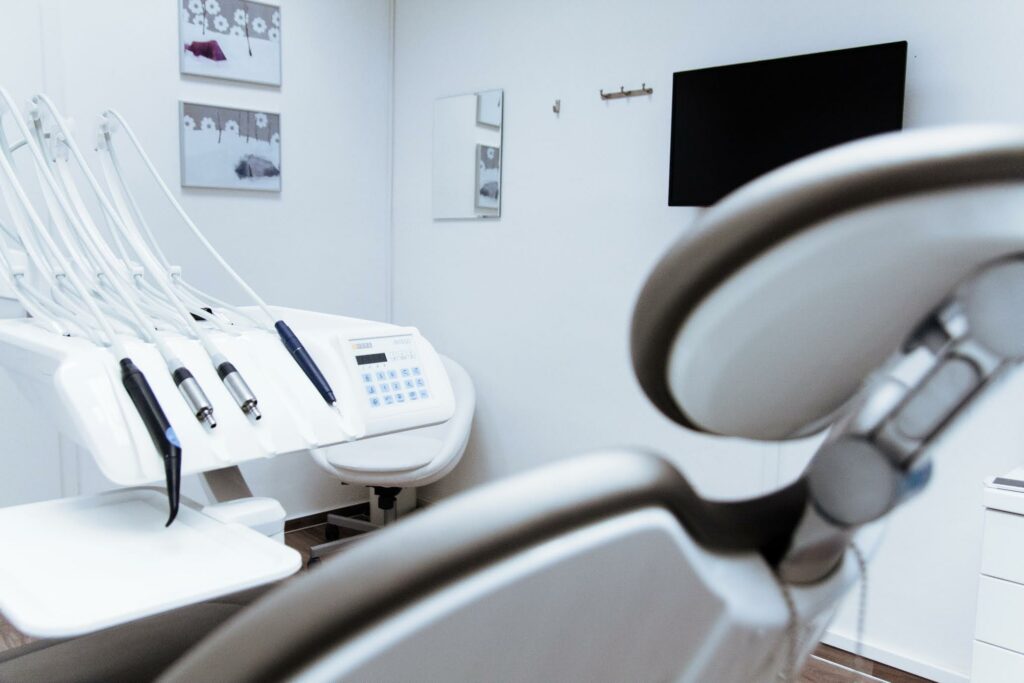 What does it mean today to run a productive and safe dental office?
Since challenges and uncertainty remain, employers need to continually revisit and adapt their approach for helping to support their employees' and patients' health and well-being.
This includes reviewing cleaning and sanitation protocols and adjusting office spaces as needed, in order to provide care in a way that minimizes harm to your staff and your patients from potential exposure to COVID-19.
Protecting your staff's physical and emotional well-being and maintaining the highest sterilization standards continues to be paramount.
Ensure your office practices strict adherence to hygiene, use of personal protective equipment, facility and equipment considerations, administrative controls and work practices, and patient placement and optimum patient volume. Also, take steps to provide your staff with job, or task-specific education and training on preventing transmission of infectious agents, and any other training deemed necessary.
Since dental settings have unique characteristics that require specific contagion control considerations, each dental practice should regularly consult their state dental boards and state or local health departments for current local information for requirements and the region-specific recommendations.
As a dental it company, Compass Network Group is here to provide comprehensive dental IT support for your practice. With over 20 years of dental specific IT experience in over 500 practices, we understand and focus on the importance of safeguarding your business and protecting your assets and valuable information.
For premium dental practice business continuity plan and IT support from an expert technology consulting firm in the Lancaster PA area, contact us at (717) 299-2383 / (866) 336-8727, or submit an online support request.