What is Business Continuity?
Disruptions to your business can happen at any moment, due to potential threats, such as health care crises, natural disasters or cyber-attacks. Disasters just happen – but you can plan ahead.
To be truly prepared to deal with difficult situations, so your dental practice can continue to function with as little disruption as possible, a business continuity plan (BCP) should be in place.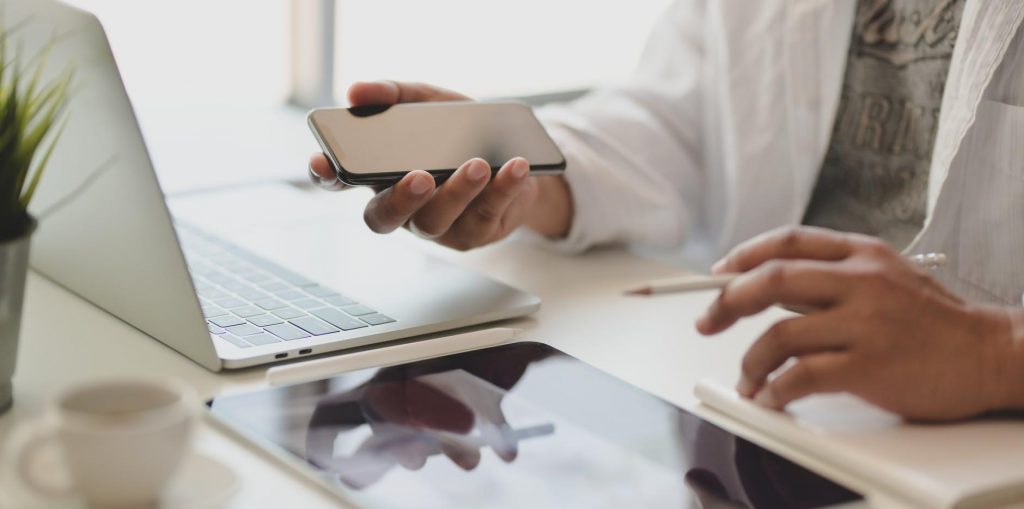 What Is Business Continuity and how does it apply to your dental practice?
Business continuity includes a range of solutions and options to reduce downtime and loss of productivity and ensure that your practice can continue to function through and after an operational disruption.
Business continuity planning is an essential part of a dental office's risk management process and system of prevention and recovery from potential threats to a company, where you assess all the risks that may prevent your business from achieving its goals, and decide on ways to mitigate those risks.
Developing a plan not only increases the chances of survival during a disaster, but also ensures you retain employees and patients, manage losses and protect your reputation.
BCP should also include determining how those risks would affect your operation, implementing safeguards and procedures to mitigate the risks, testing procedures to ensure they work, and reviewing the process to make sure that it's up to date.
In today's world affected by COVID-19, many businesses are embracing remote work as the new normal, and IT support and solutions to enable that is crucial across industries, including healthcare.
Businesses must be able to trust the technology as a safe and effective business tool; there needs to be a proven process in place to evaluate, test and monitor encryption as a major aspect of top-notch security. Many businesses are turning to video conferencing instead of certain in person meetings, and IT should make sure business-critical applications are up to date and accessible from remote environments without affecting performance or introducing vulnerabilities.
Pandemics and other crises are tempting times for cyber attacks, who take advantage of such challenging situations to disrupt operations, infect systems, and steal sensitive data.
Compass Network Group can educate you on how to help protect your dental practice from security threats – while supporting work-from-home strategies, including how to enforce remote employee security and privacy best practices.
With over 20 years of dental specific IT experience in over 500 practices, we understand and focus on the importance of safeguarding your business and protecting your assets and valuable information.
Business Continuity is a natural extension to security and compliance services that Compass Network Solution offers that can reduce downtime to minutes, so you can get back to treating patients and generating revenue.
At Compass Network, we'll always keep your client database, employee records, financial documents, digital images, medical records, profiles, portfolios, and other data archived, restorable, and protected.
For premium dental practice business continuity plan and IT support from an expert technology consulting firm in the Lancaster PA area, contact us at (717) 299-2383 / (866) 336-8727, or submit an online support request.