What Does Our IT Support Look Like?
With over 20 years of dental specific IT experience in over 500 practices, at Compass Network Group we understand the importance of safeguarding your business and protecting your valuable information and assets.
We also understand that, when it comes to technology, dental practices have unique needs.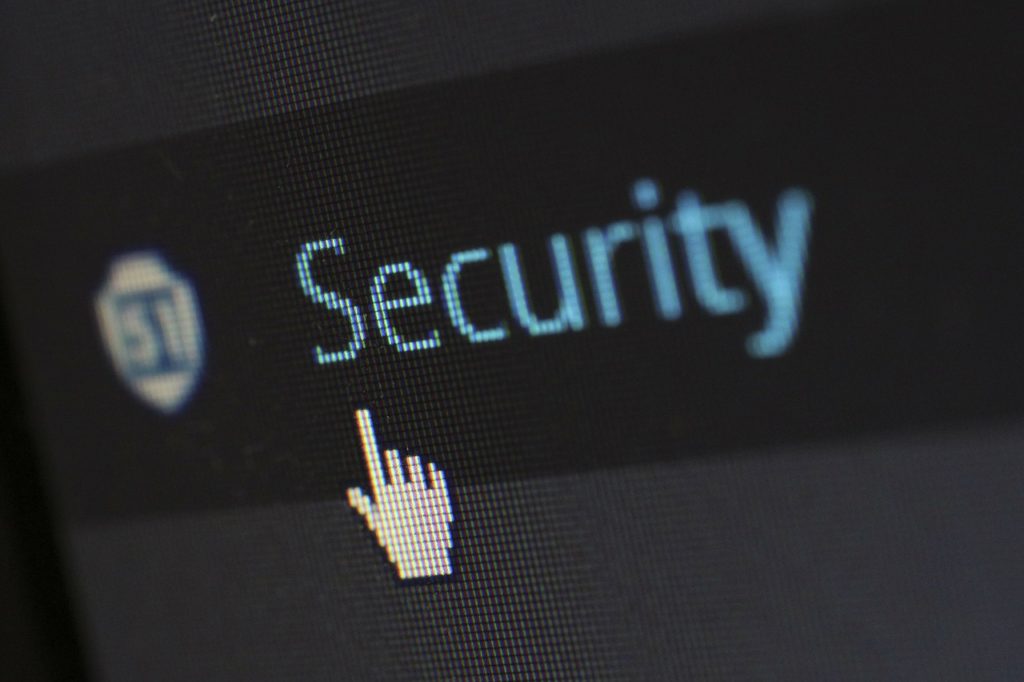 Here are the full range of services we provide and how we can help your dental practice:
Comprehensive Installation Services
All low-voltage (network, signal, video) cabling, mountings, audio-visual and surveillance cabling and equipment, as well as computers, networking gear and associated equipment.
Service
Compass is a Carestream certified digital radiography equipment service provider. We triage service requests and expedite service on production critical issues. Also, loaner computer and network equipment is available to maintain production.
Support
As your IT staff, our goal is to provide one-stop support and service. With a large and experienced team, we proficiently support all major dental applications and peripherals, and triage support requests and expedite responses to maintain your productivity.
Security
Compass offers advanced, layered security to minimize the risk to your data and productivity. Because we understand the heightened security requirements of the dental environment, our offerings constantly evolve and are geared towards addressing the latest threats.
Compliance
As a dental specific IT provider, Compass recognizes that compliance requires a holistic approach that combines layered security, data redundancy and business continuity. In addition to our technical solutions, we partner with administrative compliance providers to offer comprehensive compliance services.
Business Continuity
Compass offers solutions that are a natural extension to security and compliance services, a range of options to reduce downtime to minutes, so you can get back to treating patients and producing revenue.
Communications
Compass offers sophisticated and flexible phone systems, including a dental specific option available for many popular practice management programs that automatically pulls up patient records based on incoming calls and can automate reminder texts. Additional options include auto attendant menu systems, voicemail (with voice to text), e-fax, mobile extensions to cell phones and more, and there is a minimal upfront investment and low monthly costs.
With the increase in the use and sharing of electronic patient data, the need for data security has never been so essential. Compass helps you set up a better defense for your patients that goes beyond traditional email gateways and uses those specifically designed for high, HIPAA-compliant security.
Also, it's summer storm season, which means power interruptions and Internet outages can cause issues.
You need a foolproof solution against data loss, so take steps today by working with an expert technology consulting firm that offers reliable dental specific IT security solutions.
At Compass Network Group, we'll always keep your client database, employee records, financial documents, digital images, medical records, profiles, portfolios, and other data archived, restorable, and protected.
For premium network services and IT support in the Lancaster PA area, including safety and security for your dental practice – contact us today.
Service and support request can be made by phone or submitted online or by email.