About Us
Compass started in the late 1990's as the business-to-business division of a regional computer chain. We started in the dental IT business for a client who needed someone to implement a practice management program they purchased. We ended up doing the majority of the installations in the region for that practice management software vendor and expanded from there. In 2001, the business-to-business division was spun off in to a standalone business focused only on dental IT.
Fifteen years later we support over 500 practices in a four state area.
Why We Only Focus On The Dental Industry
While many of the aspects of good network practices for dental IT are the same as they would be for any small to medium businesses, there are important differences. For any business dependent on computers, network and data security and redundancy are critical for minimizing the risks that can be financially catastrophic.
In addition, dental practices are also subject to HIPAA compliance requirements, which don't concern a non-medical business.  As non-compliance can invoke significant fines in the event of an audit or breach, it is important your IT provider understand and be able to meet your compliance needs.
Dental IT also involves industry specific software and hardware, especially the various digital radiography pans, sensors and plate systems, as well as intra-oral cameras, probe systems, etc.  This software and hardware is often used in a mix and match environment creating additional IT challenges.
By focusing only on the dental market, starting in 2001, Compass has developed a breadth of experience and knowledge that even the dental distributors' IT divisions cannot match.
Top Three Reasons To Work With Us:
Dental Specific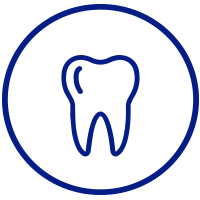 Dental is what we do and
always have done.
Because of this we understand
your unique IT needs.
Dedicated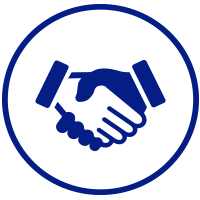 We are a complete technology solutions provider. Anything you need, we can deliver—from cabling and compliance to software and support.
Experienced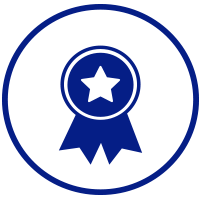 Serving the dental community since 2001 and partnering with only the best vendors, we have the experience you expect from your IT Provider.