How Often Should Your Practice Back Up Its Data?
The transition of files to cloud and network data has given new life to so many businesses but also comes with its fair share of risks. The ability to access data from the cloud means that you need to be able to access the most up-to-date and accurate files for your business or practice. Secure backups are also a core component of HIPAA compliance, an absolute must for your network.
The worst-case scenario for any business is losing data or access to data. Relying on a company for network and server management can help ease the threat of both these situations. If your network company has 24/7 access service, this can protect your company from unexpected interruptions in data. The best protection against data loss is to have one or more backups available that are stored offsite.
The question then becomes – how often should you back up your system data? Keep reading for some tips.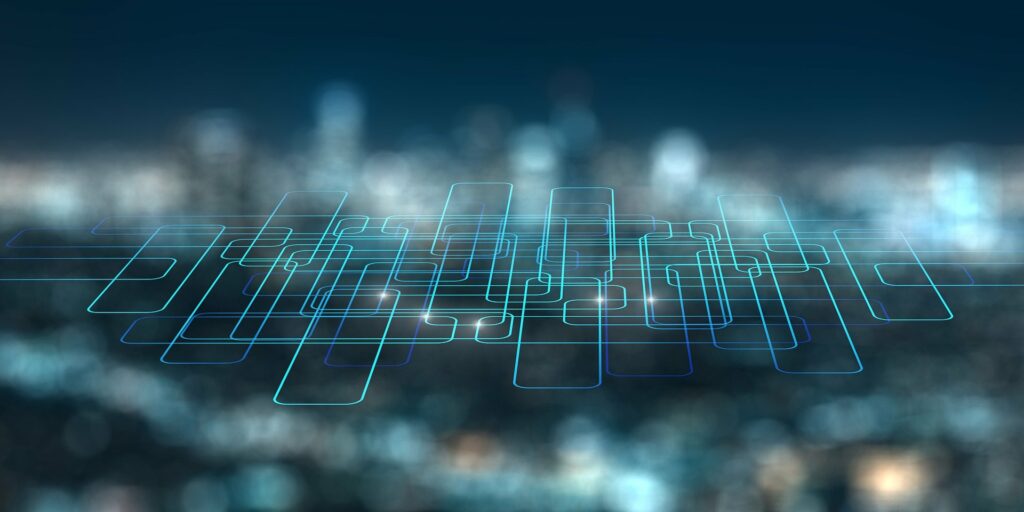 Local Vs. Cloud Backup
Local backup is data stored safely and securely on your physical server, while cloud backup is stored digitally online. Cloud backup is great because it happens behind the scenes. The data on your server is automatically and securely sent to the cloud until you need to retrieve it.
Compass Network Group offers backup services to all our clients, which includes a local backup as well as nightly cloud backup. We also offer an enhanced backup service that will make several interim backups during the day. We know that data is constantly being added in the form of files, charts, and other important documents, so clients that use enhanced backup services can rest easy knowing that their data is constantly saved to a secure backup.
Another benefit of enhanced backup service is the addition of a backup server. Should your primary server fail in any type of capacity and your data retrieval is interrupted, then the backup server can be rapidly spun so that you are quickly back to business.
Same-Day Intermittent Backups
Closing down for the day and letting your system run an automatic backup to the cloud is a nice feature when you think about the time it saves you. But think for a moment about the amount of data you enter into your system throughout one business day.
Backing up your data multiple times a day greatly helps minimize data loss in the event of catastrophic and unpredicted failure. Compass Network Group recommends that all businesses and practices perform routine and regular data backups throughout each business day to protect important and regularly added information and data. Remember that HIPAA compliance requires secure backups of all protected information.
Considering that most power outages or catastrophic electrical issues often come with little to no warning, unexpected events can cause a panic if you're not in the habit of backing up data routinely.
Rapid Recovery Appliance
Another way to ensure practice and data uptime is with a Rapid Recovery Appliance (RRA). RRA's allow for the creation of an exact replica of a dental practice's servers and applications, including operating systems, settings and data. This type of backup ensures rapid recovery of system applications which can reduce downtime; restoring dental practice's day-to-day operations as quickly as possible.
Not sure which backup is right for you? Give us a call today to have Compass Network's team of backup specialists design a system that matches your practice's data needs.
Making Backups Stress-Free
Compass Network Group has over twenty years of experience servicing dental and medical practices and other businesses with exceptional IT solutions. Our experts are highly trained and dedicated to providing superior client experiences when managing servers and completing IT services.
Give us a call today and we can analyze your current server and system to see where you can improve or where you may be vulnerable. In the intricate and often complex world of everything IT, save time and avoid stress by having professionals manage your systems.
But don't just take our word for it! Read some of our client testimonials and you'll see why we're the superior choice when it comes to network management. We specialize in business operations in regulated environments and have the capacity to keep your systems up and running.