How to Prepare for Server 2012 End of Life
The end of winter may have you thinking about how to get outdoors and enjoy the warmer weather. But if your server is running on Microsoft 2012, now is actually the perfect time to consider how you will deal with Microsoft's end-of-life for Microsoft Server 2012.
It's important to plan ahead, the October end-of-life date will be here sooner than you think. Sourcing, preparing and replacing a server takes time and planning. And your network will be unavailable during the switchover, so you need enough lead time to work it into your schedule.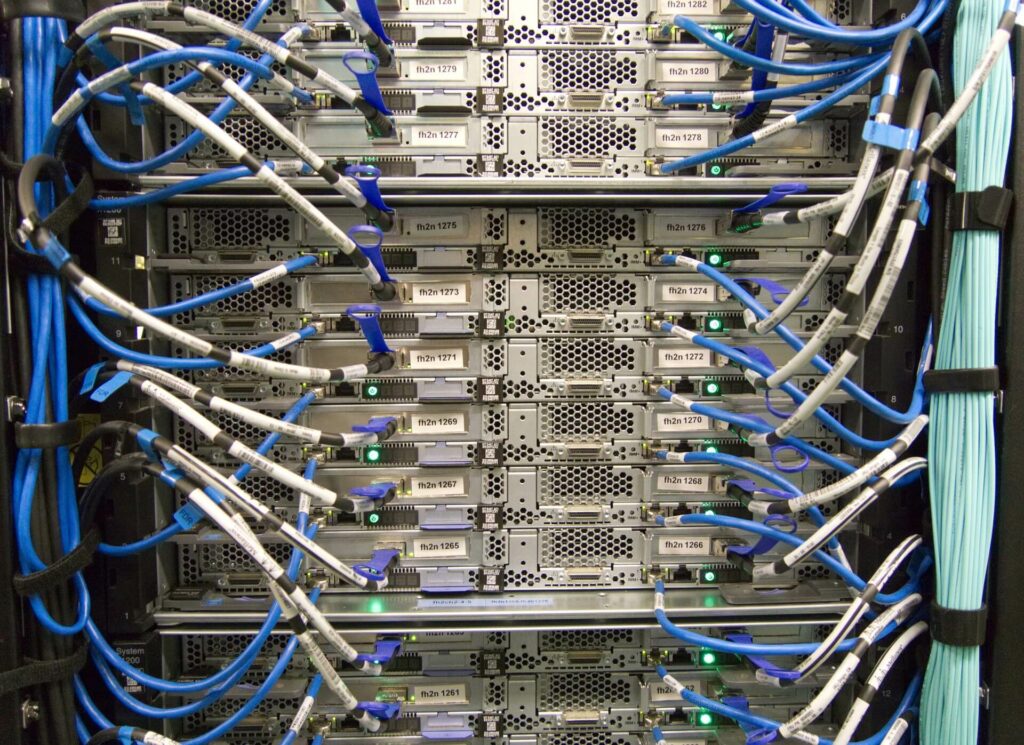 What is Microsoft End of Life 2012?
All technology has a functional life span. Microsoft Server 2012 was introduced in its namesake year and after over 10 years it's ready for retirement. Its features, performance and security are no longer adequate for today's demands and cyber threats. The hardware Server 2012 is running on will also be past its expiration date with lagging performance and increasing risks of failure.
An end-of-life date indicates when a server company will stop offering security, system updates, patches, as well as any type of technical support. For users of Microsoft Server 2012, that date is October 10, 2023. As soon as a server company stops offering support to its server system, that system immediately becomes exponentially vulnerable to cyber-attack. That risk is magnified when the end of support is highly publicized, such as Microsoft's for Server 2012.
Companies that fall under HIPAA guidelines need to plan for server changeover as the HIPAA Security Rule 45 C.F.R. 164.308 (a)(5)(ii)(B) requires organizations to implement procedures for detecting, guarding against, and reporting malicious software. Using an outdated and unsupported server after October puts you in direct HIPAA violation.
In order to comply with HIPAA policy, you must use a server that regularly and actively checks and performs updates on your server. Companies that are not HIPAA compliant risk nullification of potential insurance claims should a cyber-attack or server compromise occur, as well as possible hefty fines if audited.
Is a Server Switch Easy?
Properly planned, prepared and scheduled a server switch is straightforward. This is also a good time to review your entire network to make sure the final results deliver the productivity, security and reliability for practice needs.
The IT professionals at Compass Network Group can answer all your questions about what a server switch and network upgrade timeline may look like for your business. These are extensive processes that you should trust to professionals with plenty of experience in hand. Server replacements and network updates require adequate preplanning due to the time required to plan, acquire and prepare a server and co-ordinate scheduled.
With proper planning, careful organization and scheduling, you can switch over your server, keeping your company HIPAA compliant and your server documents and data safe and protected while also upgrading your network gear and even possibly your workstations.
Trust the professionals at Network Compass Group to assist you, and you'll see why we're the regions trusted source for IT professional services. Call today or set up a discovery session online and see why in addition to general business IT networking, we are also experts when it comes to every aspect of dental/healthcare IT, including practice management, imaging, and compliance.