5 Ways To Know If Your Business Is HIPAA Compliant
The Health Insurance Portability and Accountability Act, more commonly known as HIPAA, is a federal law that came into existence in 1996. It created standards that protect sensitive patient health information and enforce patient privacy. HIPAA prevents healthcare providers, health plans, healthcare clearinghouses, and their business associates from sharing patient information.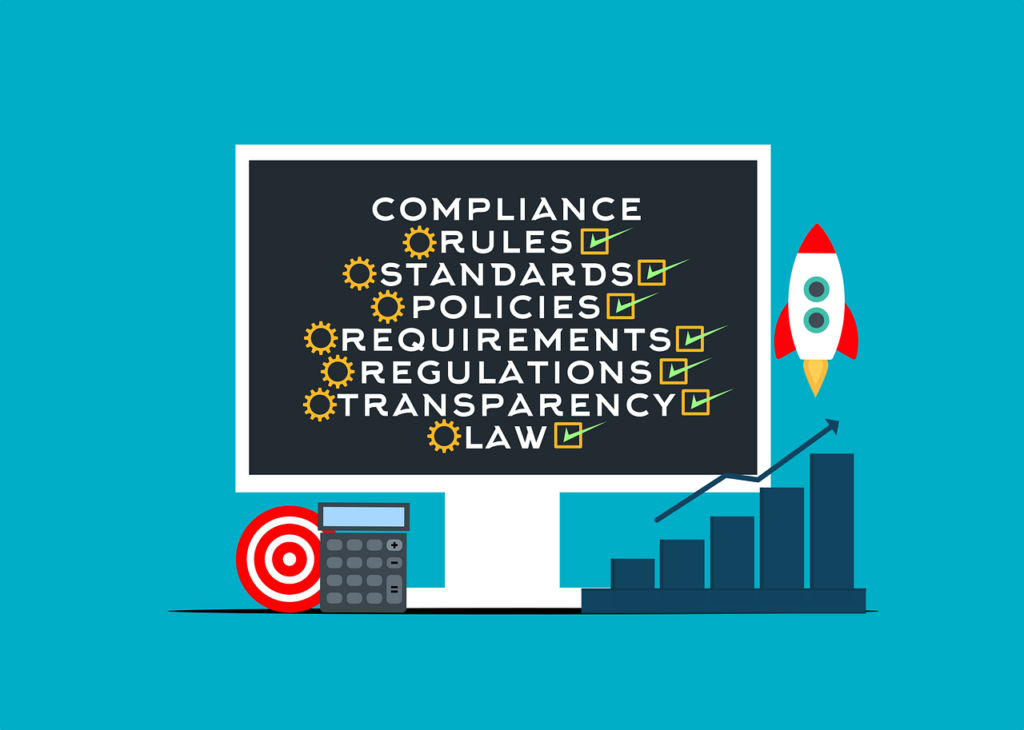 If your business happens to fall into any of those categories, HIPAA compliance is one of the most important responsibilities that your business has. Protected Health Information, or PHI, is tied to an individual to help identify them. You should be taking steps to ensure that PHI is safeguarded and only accessible to those who need it. This includes common information like a patient's name, date of birth, medical record number, and social security number.
HIPAA violations can result in fines, criminal penalties, and even imprisonment. Should that material fall into the wrong hands, consequences could be dire. Criminals will try to obtain PHI by any means necessary and use it for various illegal activities.
Here at Compass Network Group, we've outlined five ways to know if your business is HIPAA compliant, so you can make sure you're doing your part to protect critical information.
1. Training Your Staff
The first thing you should do is make sure that your staff is trained. Helping them understand their role in maintaining HIPAA compliance is key. Protecting PHI is part of your employees' jobs, and you should offer information and guidance on proper procedure.
You can accomplish this by having them complete training modules to teach HIPAA compliance and how they can help maintain it.
2. Staying Updated on Changes to HIPAA
Changes to HIPAA happen on a regular basis. It is up to you to keep up with these changes and how they may affect your business and its day-to-day operations. Standards of practice that have helped you stay compliant this year may not be enough in the future.
Compass Network Group offers a service that makes HIPAA compliance specialists available to you to discuss changes to HIPAA so you are prepared.
3. Having Strong Cybersecurity
Over the last thirty years, more and more information has moved into the digital space. Making sure that you have a multilayered approach to cybersecurity is essential when it comes to HIPAA compliance. Everything from having robust login measures to managing and monitoring network activity should be implemented from day one.
Cyberattacks happen every day to businesses of all sizes and types. Compass Network Group started by offering dental practice computer support, but has grown to be much more. Read more about protecting against cyberattacks in our blog here!
4. Performing Regular Audits
You should audit your business regularly to ensure that you remain compliant. This can include checking who is accessing PHI, where that information is going, whether your staff is up to date on training, recent HIPAA changes, and proper documentation required for compliance.
Coming up with a compliance checklist can help you rest easy knowing you haven't forgotten a crucial key detail.
5. Preparing for a Breach
At the end of the day, we are all human and nobody is perfect. You should always take the necessary steps to be compliant throughout the course of regular business. You also need to ensure that you know what to do if a breach occurs.
There are specific rules and protocols that you must follow if a breach of HIPAA occurs. The situation needs to be properly documented, affected patients need to be informed, and the proper authorities need to be notified. Taking these steps is part of compliance and should be taken very seriously.
Whether you have a dental practice that needs IT support or a medical facility looking for healthcare imaging services, Compass Network Group can help. By implementing best practices, specialized software, and training, we can ensure that your business is HIPAA compliant and stays that way.
Compass Network Group has helped many businesses with HIPAA compliance. After over two decades in business, we have the knowledge and experience to support our clients across a variety of services. If you need assistance figuring out if your business is HIPAA compliant, contact us today to see how we can help!