3 Things To Look For In An IT Provider
A lot of factors go into a good IT provider, but today we wanted to share what we believe are essential things to look for. If an IT provider does not check off these boxes, they may not be the best fit.
If you own a small to medium-size business in Lancaster, PA and need an IT provider, Compass Network Group can fill that need. While we started in dental office IT, Compass Network Group has grown to help clients of all kinds. We provide computer support for dentists, law firms, financial advisors, and more.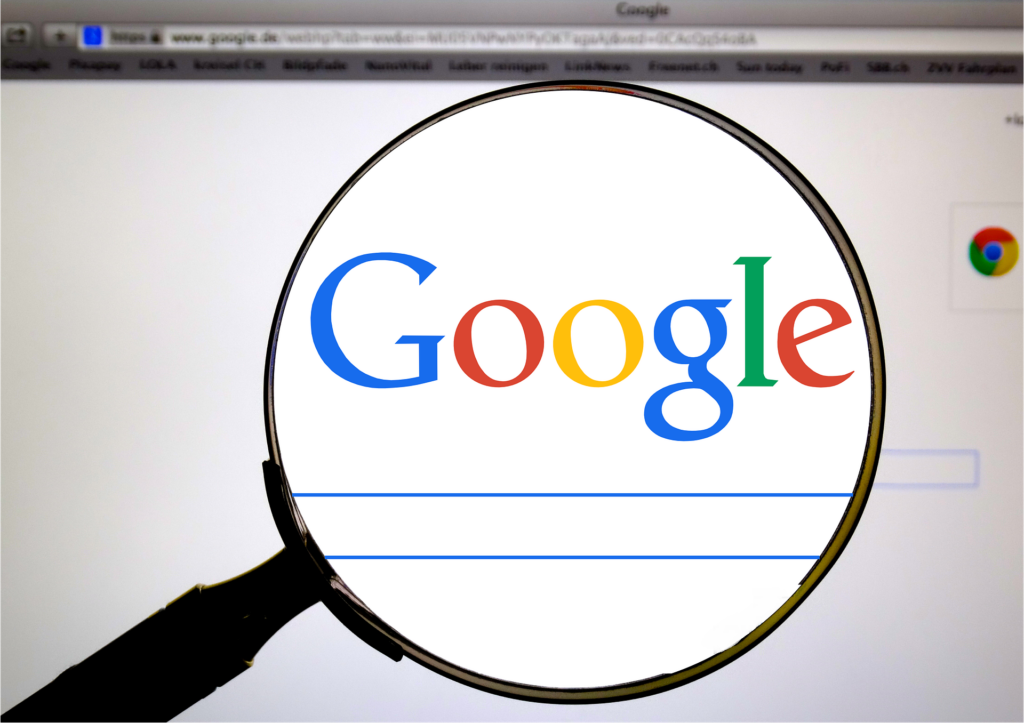 1. Prompt Response Times
A high-quality IT provider should promptly respond to a client's needs. When your business runs into an IT problem, it can slow down production, prevent your employees from working, and cost you and your business money.
Our support specialists are available during regular business hours Monday through Friday, while a specialized team responds to issues after hours. When your business experiences IT problems, we want to solve those issues as quickly as possible so you can get back to normal operation.
2. Longevity And Experience
Another factor to look for in an IT provider is longevity and experience. Newer and less experienced IT providers may not have the knowledge and or skill to handle your business's needs.
Compass Network Group has operated for over two decades as an IT provider. During our 22 years of work, we have learned what works and does not work for the clients we serve. We're experienced in a full range of capabilities to keep your business running safe and secure.
3. Cutting-Edge Services and Technology
A reliable IT provider should use the latest technology and offer revolutionary services. Compass Network Group uses a combination of software, hardware, and utilities to serve our clients.
Some of our practices include:
Data protection solutions with onsite and offsite backups to help support business continuity
A multilayered approach to protection that includes artificial intelligence coupled with a Security Operations Center
The ability to communicate with our team via online support ticket forms, e-mail, and phone calls to live agents
The use of professional-grade hardware. Our workstations and servers have integrated and enhanced security, anti-moisture coatings, over-voltage and ESD protection, and the ability to expand as your business needs grow
The ability to train your employees on safe, secure operation practices to limit your business's exposure to cyber security threats
Compass Network Group believes these are three of the most crucial factors to consider when choosing an IT provider. We embody each of these in our business and hope that you will give us the chance to prove it to you.
But why take our word for it? We have dozens of reviews from satisfied customers that illustrate how we have helped them. While we cherish every review we get from our customers, we want to take this opportunity to highlight one in particular.
"Dan did an excellent job addressing my computer needs and helping me through some complications which followed. There were several nights where Dan helped me after his normal workday had completed up until 8 or 9 PM in order to allow for my office to be back on track for the following business day. I feel that Dan is a very dedicated man to those he is helping. He represents Compass tremendously well. He is very knowledgeable and displays an exemplary degree of professionalism. I look forward to working with Dan in the future if needed. He has gained my trust and confidence. I think he is an excellent young man and technician. Thank you." — Joseph Chipriano, DMD
Compass Network Group has you covered whether you are dentists looking for computer IT support for your dental office, an accounting firm, or anything in between. Contact us today to schedule a discovery session that will help you understand how we can be of service to you and your business.