The Power Of Digital Dentistry
Every sector of the healthcare industry is changing, evolving, and refining with each passing year. The field of dentistry has seen rapid growth in the last decade. With the help of new technology, dentistry is taking another leap forward. Digital dentistry is helping dental offices elevate the level of care that they are able to provide to their patients. Things like 3D imaging systems, intraoral scanners, treatment planning software, and practice management systems help create an experience that benefits both dental practices and patients.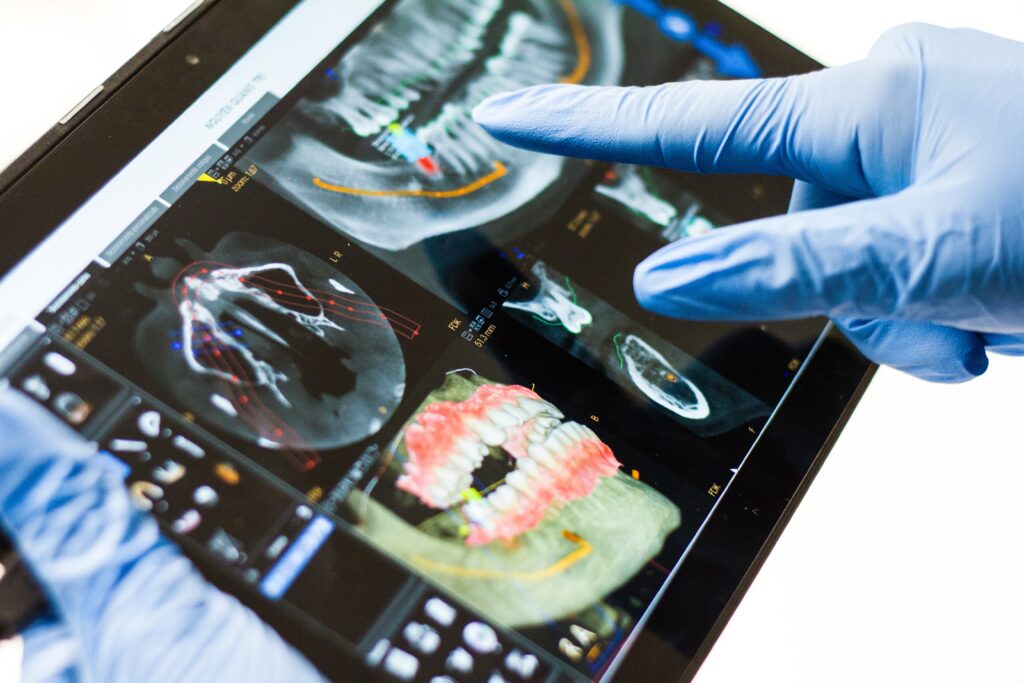 In today's world, patients expect to see their dental office keeping up with the latest technologies and services to provide more precise care and an overall improved encounter from one checkup to the next. The use of technology can have an immense impact on the perception that a patient has about the care they are receiving. The more patients see that technology like those offered by digital dentistry makes their lives easier, the more likely they are to continue to see their dentist and develop more trust with their provider. This in turn increases retention rates and new patient acquisition. Studies have shown that 72 percent of patients who have been to a dentist who is using newer technology reported having an extremely positive experience during their visit. Dentists who are still relying on old and outdated techniques and equipment only see 38 percent of patients reporting an extremely positive experience.
One of the most prevalent cases in which digital dentistry is successfully increasing patient satisfaction is through specific processes. Taking impressions is a great example of how patients view traditional processes versus new ones. Traditionally, patients would bite into a tray that contains gel used for molding. With new technology offered by intraoral scanning, those same impressions can be obtained with a higher level of comfort and precision than traditional molding gel. One survey discovered that of patients whose impressions were done using molding gel, only 60 percent said that they had a positive experience while 93 percent of patients who used intraoral scanners said they had a positive experience.
Another area in which patients are expecting more from the dental office is in regards to their care after service is rendered. Digital dentistry is helping to streamline things for not only patients but dentists alike. With the advent of the internet, smartphones, and other conveniences, patients expect to be able to do things like receive email and text reminders, book appointments online through a dental office website, and even make payments online rather than in person. These types of amenities are becoming more commonplace in many aspects of life and patients who use them see them as a necessity more and more.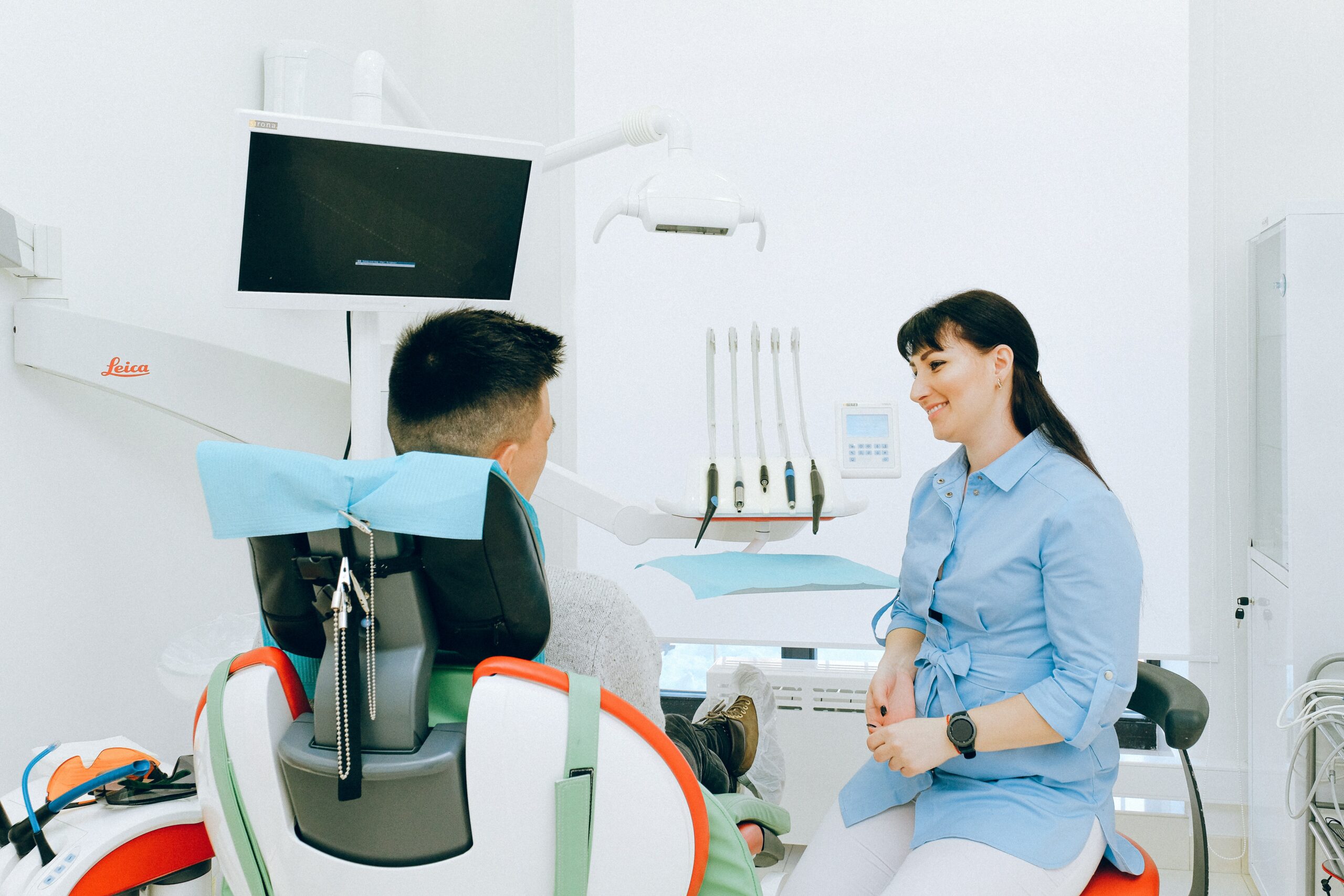 Despite all of the benefits that digital dentistry can offer to patients, many of them are not aware that these benefits even exist. Lack of awareness and education about new technology and services can potentially harm the perception of a dental office. This creates fear and avoidance and some patients may forego a visit with their dentist because of it. Notably, 24 percent of patients who do not go to the dentist say it is because of fear of dental equipment. This is more than likely because of the stereotypes created by older technology and equipment.
Dental offices can help to eliminate harmful perceptions by communicating more with their patients about new advancements in dentistry and how the technology is being used to improve their visits. When asked about how much their dentist tells them about specifics on how technology is being used to aid them, an overwhelming majority of patients stated that their dentist did not share any information with them. Sharing more with patients will increase positive perception and build relationships that will lead to excellent outcomes.
Advancements in oral health and dentistry will continue as time goes on and patients will want to see their dentists take advantage of these advancements to make their lives easier, improve their overall experience, and create a level of care that will keep them coming back. Dental offices that include digital dentistry in their practices will stay relevant, have a high level of patient satisfaction and maintain a positive perception amongst their patients.
Compass Network Group is an IT company that can help any dental office maintain their digital dentistry. Providing equipment, support and other services will ensure that day-to-day operations run smoothly and problems are dealt with swiftly. Compass Network Group is a Patterson Preferred Hardware Partner and an authorized service provider for Carestream and Vatech. Compass Network Group has been helping dental offices with IT support, practice management, imaging, and compliance for decades. Whether your office is seeking IT network support, or just a consultation, we are happy to help in any way that we can.
Contact us here to schedule a Discovery Session and to see how we can help integrate digital dentistry into your practice today!