How to Respond to a 1-Star Review Online
It's safe to say that more people are relying on feedback they find online to help guide their decision-making processes. Whether it's where they are going to order dinner from that night, or where they are going to buy a certain product, millions of people evaluate a business long before they decide to spend any money.
One of the most common ways people find information about a business online is through reviews. Whether they be on Google, Yelp, or another third-party website that gathers information about businesses and the products or services they provide. Consumers can go on to these sites and write reviews about their experience, or an item they purchased – in other words, consumers can write reviews for just about anything.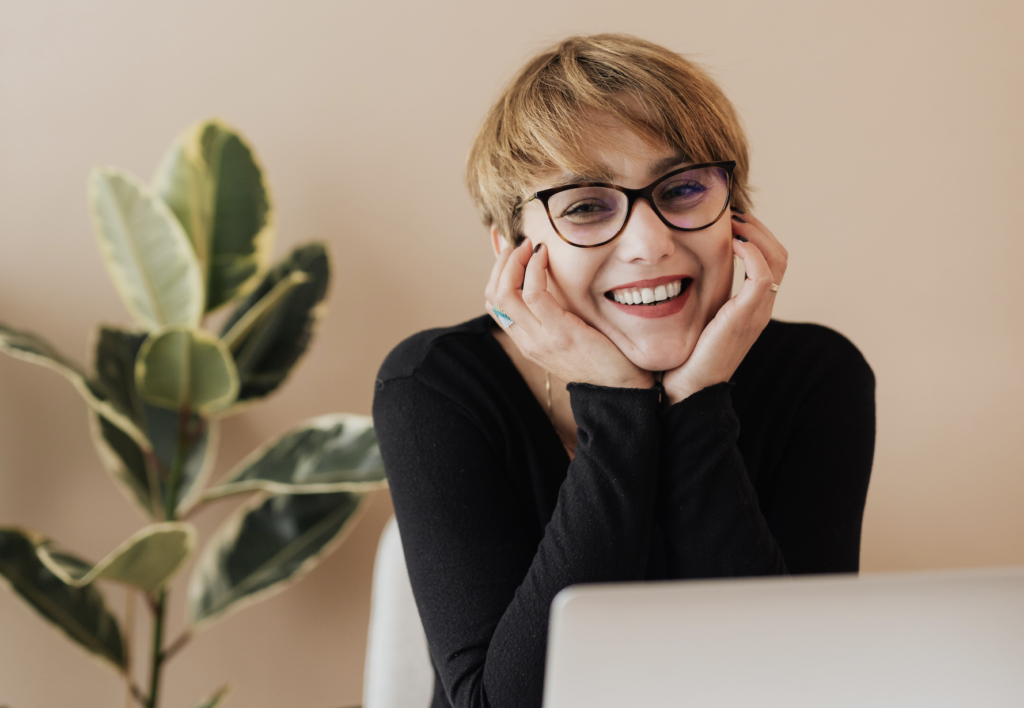 While a single 1-Star review may not completely ruin your business, it should still be something you address. Customers may think twice about your business based on a 1-Star rating and that may begin to impact your company's (online) reputation. While you may not be able to get rid of a bad online review, it is possible to address it in a way that turns things around for the customer who wrote it – this can even turn into a positive moment moving forward.
So, how exactly do you make that happen? There are a few steps you can take to recover from a bad review, which may seem foreign at first, but can ultimately be a saving grace.
Step 1
Acknowledge the reviewer and their concern. While you may think you should only recognize good reviews, that is simply not the case. In a perfect world, you would want to respond to EVERY review, but answering bad reviews is just as important as good ones. Acknowledge that there is a problem and take it as an opportunity to show the reviewer that you are taking personal responsibility for the issue. Remember to thank the reviewer for their feedback and help them understand that you want to address their concern.
Step 2
Apologize and show some empathy. It may seem difficult at first to apologize to a reviewer, especially if you believe you have not done anything wrong or are in the right. Even harder is balancing how your apology comes off. If you are too over the top with your apology, it may come across as being disingenuous or insincere. On the other side of things, if you brush things off with a simple "Sorry", you risk looking like you do not value your customers. When formulating your apology, be direct and to the point. Make sure to empathize with the reviewer and craft your response in a manner that shows that you understand where they are coming from. Try to remember a situation where you dealt with a similar issue. Take this as an opportunity to make a connection with the reviewer,
Step 3
Focus on customer service. Once you have acknowledged the reviewer's concern and apologized for any shortcomings, make sure you communicate that you are committed to fixing any mistakes that lead to the experience and that you are willing to make changes so that things like this don't happen again. Directly address what the issue was and give a brief explanation on how you are going to fix things for the reviewer, and anyone else that is potentially reading. Emphasize any services or features your business has that may help the customer moving forward. It is important to engage with the reviewer in a way that will show them, and everyone reading, that you recognize the problem, have come up with a solution, and can direct customers to things that are helpful.
Step 4
Connect with the reviewer offline. Closing things by trying to direct the conversation offline is key. Urge the reviewer to call your business or even you personally. When appropriate, invite them back to your business, which has two benefits. First, it allows you and your team to more closely examine the situation to find out what went wrong. Second, it allows you to address the situation without further damaging your reputation online. Make sure to communicate the best way to contact you and times to do so. Follow up promptly with the reviewer once they have reached out.
Hopefully, these steps turn things around for the reviewer and they come back to your business and know that they are going to have a better experience. There is even a small chance that they are so pleased with how you handled things that they take down their review, or make a change to it. Either way, you should take the time to respond to all reviews, good and bad. Not only will it be the start to potentially recovering a bad situation with the reviewer, but it will also show other potential customers that you are willing to acknowledge faults, accept responsibility, and do your best to make amends. All of this can go a long way with current and future customers.
Compass Network Group is happy to give guidance in these types of situations, as well as a host of IT services, including computer and network support for your dental office. If you have a business in Lancaster, PA, or the surrounding area, contact us to see how we can help you today!