Why Is Cyber-Security Important for My Dental Office?
Running a cutting edge dental practice at present time is essentially more complex than it was in the past; not only do you have to comply with HIPAA rules and guidelines, but also there's an increased frequency and sophistication of cyber-threats.  This makes your dental practice vulnerable, as you could be the next target!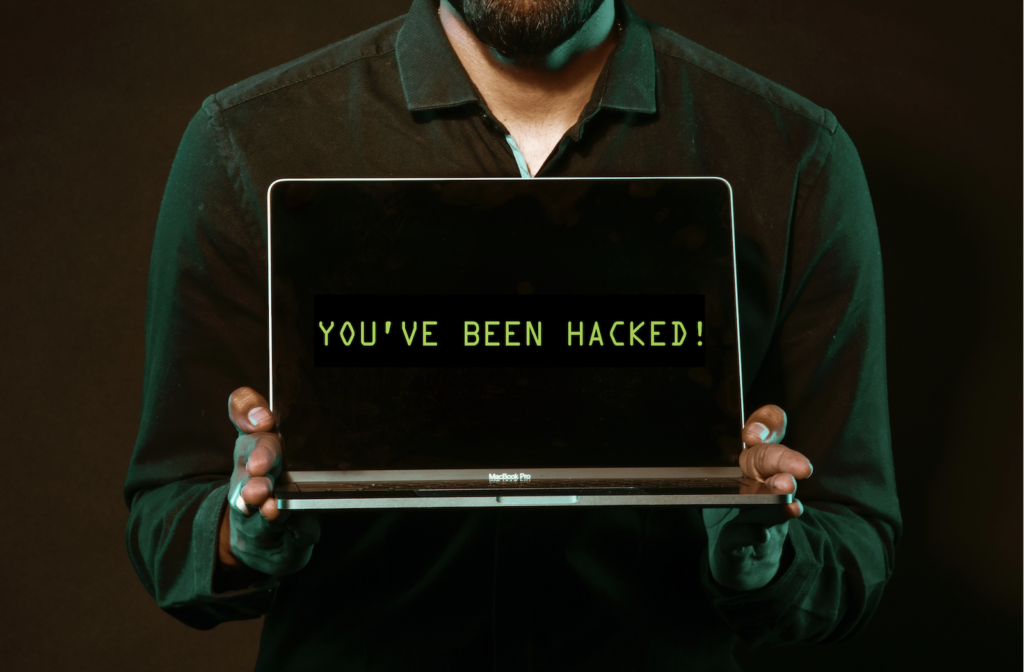 Here's why a tight cyber-security strategy for your dental practice is crucial:
The data that you store on your computer systems contains highly sensitive information about your patients, and these records contain important identifying information that could be targeted by identity thieves. The last thing you want for your practice is to have someone gain access to and misuse your patients' confidential data.
Also, the sensitive data you have contains medical records that are protected by HIPAA, which can make it a target of hackers. So, one of the biggest concerns and expenses your practice can face is keeping the data safe from outside hacking attacks.
Compared to previous years, the number of cyber-attacks is at its highest. Federal agencies had warned of "an increased and imminent cybercrime threat" to health care providers, something that no health care practitioner should take lightly.
Getting hacked can negatively impact and even destroy your dental practice's Finances, Reputation, and Critical Systems, and lead to Loss of Business, Loss of Trust, and Civil Suits.
Cyber-security threats are also likely to become more advanced. Fortunately, IT security systems are likely to advance as well, providing new ways to protect your computer system from hackers.
So what can you do to protect your office from cyber attacks?
An effective antivirus program can play a major role in protecting your data and improving dental practice security, but it's far from the whole story.
Prevention and early detection is the key. Start with a threat assessment to determine the most likely damaging scenarios that could take place – such as ransomware, insider threat, theft, virus, etc. The assessment will help you discover areas of weakness in the event of a hack, and reveal at-risk system components.
Monitoring and reporting on the current environment will support exposing weaknesses before a breach can happen.
Also, it's essential to ensure that your staff is well trained on how to avoid falling prey to phishing and to malware on the web; are well educated on the importance of cyber-security; and that everyone is familiar with how to identify suspicious emails and ensure that they avoid clicking on links from an unknown sender.
In addition to focusing on the network, you need to secure the application and data layers. Do you have a foolproof solution against data loss?
Dental Cyber-Security is more important than ever before, so take steps today to safeguard your business and protect valuable information and your assets by working with Compass Network Group, an expert technology-consulting firm that offers on-site and off-site backups that are fully encrypted and always secure.
If you are enrolled in a backup plan with CNG, we'll always keep your client database, employee records, financial documents, digital images, medical records, profiles, portfolios, and other data archived, restorable, and protected.
For premium dental office software, network services and IT support in the Lancaster PA area, including safety and security for your dental practice – contact us today at: (866) 336-8727.