How Hosted PBX Phones Can Help During a Shutdown
Whether it's a global pandemic, or something as simple as inclement weather, a shutdown can happen at any moment.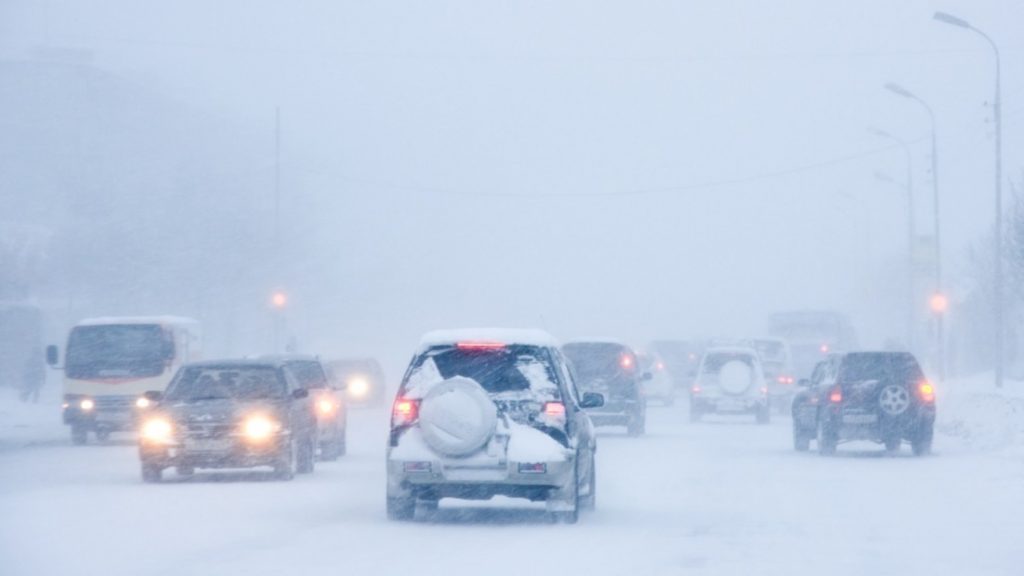 So how can you plan ahead to ensure you're able to navigate another possible disruption to your dental practice?
Here's how a Hosted PBX telephone system can help during a shutdown:
Technology and technical infrastructure today must be able to support businesses and ensure secure access to the services and information needed for remote work, which is why appropriate IT solutions and IT support is crucial.
With solutions like Hosted PBX phones, truForm™, and remote access, you can continue to function through disruptions with reduced downtime and loss of productivity.
Hosted PBX phones, which are basically internet-based, get you a myriad of benefits and features that traditional analogue phone lines don't have, and can be used remotely in a variety of situations and configurations. The bottom line? A Hosted PBX setup gains you more features, flexibility and scalability, and often for less than you're paying on a traditional phone line. With a modest upfront investment, you can see return immediately.
With Hosted PBX, both voice and data can run over the same network, and can include phone calls, faxes, voicemail, email, web conferences and more – a reliable internet connection is required.
In addition to potentially lower costs, the system provides clearer voice quality, increased accessibility, complete portability, more flexibility with softphones, advanced features for small and large teams, higher scalability, and supports multitasking.
A product called truForm™ adds another layer of accessibility. This secure, HIPAA-compliant forms solution streamlines paperless forms that involve Private Health Information (PHI), including COVID-19 survey forms, and other sensitive information for medical practices. By integrating with some practice management software oreasily attaching to other e-charts, your dental practice can save time by streamlining your patients' registration process with truForm™, enabling them to transmit their ePHI safely, quickly, and accurately whether you're offsite or in the office.
Hosted PBX, truForm™ and cloud technology can provide necessary support not only in case of another COVID shut down, but also during inclement weather, emergencies at the office, and more.
With over 20 years of dental specific IT experience in over 500 practices, at Compass Network Group, we understand and focus on the importance of safeguarding your business and protecting your assets and valuable information, regardless of the external circumstances.
Your premium dental practice IT support and expert technology consulting firm is just a click or phone call away: contact us at (717) 299-2383 / (866) 336-8727, or click here to contact us today.