What Are Phishing Scams?
In today's digital world, one of the biggest concerns and expenses dental practices and other healthcare organizations face is keeping their data protected from cybersecurity attacks, such as phishing.
An organization succumbing to such an attack typically sustains severe losses –financial, reputational, and patient trust.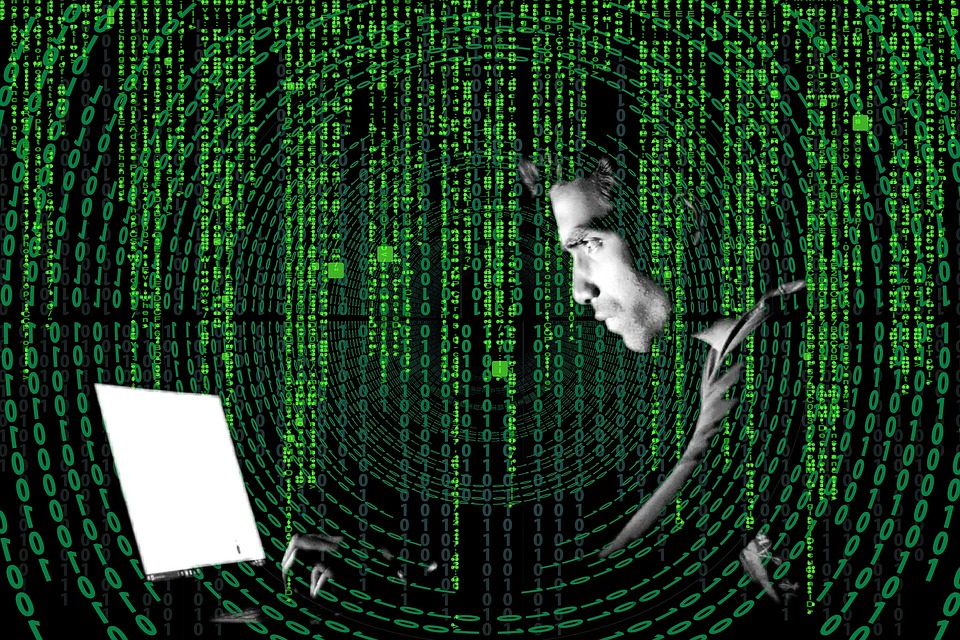 So what are phishing scams?
Phishing is a type of social engineering attack aimed at stealing user personal data, and is often used to gain access to medical, corporate or governmental networks, bypass security perimeters, distribute malware inside a closed environment, or gain privileged access to sensitive data.
A phishing attempt can even escalate into a security incident with devastating consequences for the business.
In phishing scams, email or text messages are used to trick an individual into providing personal information in order to obtain passwords, account numbers, or Social Security numbers and gain full access to email, bank, patient and other accounts.
One of the most common phishing attacks is Email Phishing Scams, and, unfortunately, scammers launch thousands of such attacks every day – often with great success.
Here's why. A phishing email will come with a link or document that looks legitimate and as though it's from a trusted source (e.g., your bank, another employee, a well-known company).
Once the user clicks on the malicious link or attachment, however, he or she will be prompted to enter confidential information. Basically, your employee could hand hackers precisely what they need to gain access to your organization's important accounts without ever knowing what happened. The link or attachment could also download malware onto the employee's device.
The phishing emails are carefully designed to appear legitimate, and the content is usually very compelling. For example, they may say they've noticed some suspicious activity or log-in attempts, claim there's a problem with the recipient's account or payment information. In addition, attackers will usually try to push users into action by creating a sense of urgency and applying pressure that can cause the user to be less diligent and hence more prone to error.
Employees need to understand that they can unknowingly fall prey to a phishing attack with a single click – just one click that can shake your business' foundation to the core.
The average cost of a single data breach in the U.S. in 2019 was $3.92 million, with phishing attacks being accountable for 32% of those breaches, according to a recent report by Verizon.
Phishing emails can have dire consequences for your dental practice including loss of trust, loss of business, civil suits and negative impact to critical systems.
Take your network's security to the next level with Compass Network Group's Enhanced Security Suite (ESS).
ESS uses state of the art monitoring and AI to build on the foundation of our Compliance Essential services to further fortify your network against attack.
Compliance Essentials services provide layered network protection and redundant backups. ESS uses a variety of sophisticated techniques to enhance your network's security, adding advanced security services, including active external and internal monitoring reporting to a Security Operations Center, Dark Web Monitoring and Phishing Simulation and Training.
Hackers are continually developing new ways to penetrate your network, which is why Compass is continually evaluating and upgrading its security offerings to address the escalating cyber threat environment.
We'd like an opportunity to discuss your current cyber security environment, so you can make an informed decision on how to address it. We offer a free dark web scan to see what personal or business emails addresses and passwords may be compromised.
Monitoring and reporting on the current environment can expose weaknesses before a breach happens, so take steps today to safeguard your business and protect valuable information and your assets!
At CNG, we are here to support your practice with reliable dental and healthcare management software and IT solutions to secure your data, including phishing simulation and staff training.
Do you have a foolproof solution against cyber-attacks and data loss?
Secure your business with Compass Network Group by receiving on-site and off-site backups that are fully encrypted and always secure.
Contact us to learn more about our dental and healthcare specific IT services, computer support, and safety and security for your practice: (866) 336-8727.