What is the Cost of Getting Hacked?
As a dentist, you want to feel confident in the care you provide to your patients. By the same token, your patients want to feel safe in your chair and with your dental practice.
But what happens when that trust is destroyed due to something totally unrelated to the care and treatments you provide – but because of someone gaining access to confidential patient data and misusing it?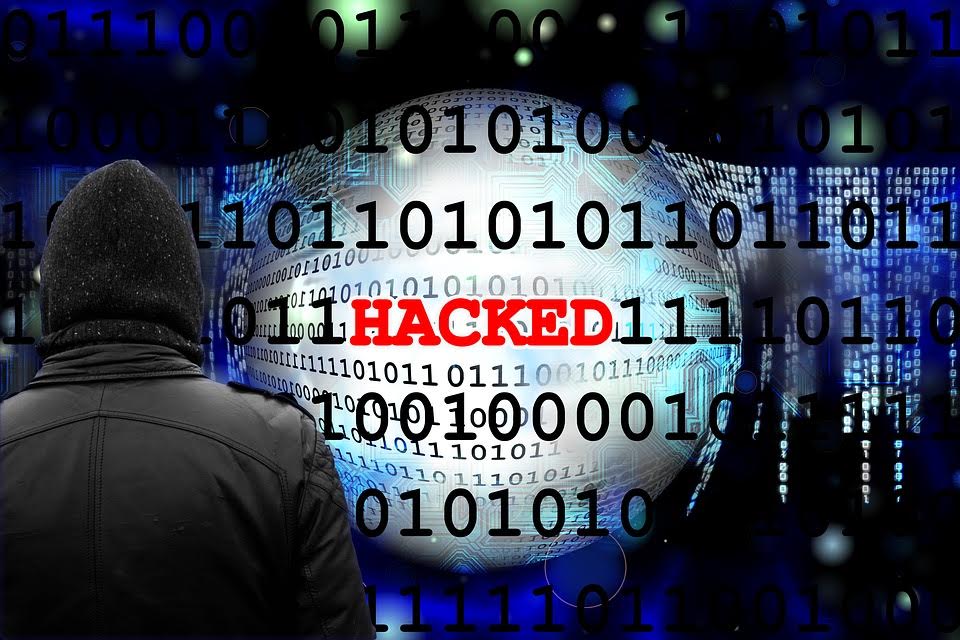 Today's digital world offers effective tools for managing patient information and with it comes a substantial legal and ethical responsibility. One of the biggest concerns and expenses dental practices and other organizations face is keeping their data safe from outside hacking attacks.
Let's take a look at some main factors that affect the cost of getting hacked – the implications of loss and release of Personally Identifiable Information (PII) Health Care (HIPAA) and Protected Health Information (PHI):
Monetary
Getting hacked can wreak havoc on your dental practice's finances. A benchmark study by Ponemon & Accenture, which conducts independent research on privacy, data protection and information security policy, estimated that data hacks cost businesses an average of $11.7 million per year.
Reputation
The damage to your practice's public image and loss of clients' confidence can affect you in many ways and certainly impact possible future revenue.
Loss of Business
Data loss means loss of revenue opportunity. There are many hidden costs that are felt years after the incident, the largest component of the total cost being lost business.
Civil Suits
In addition to the practice's damaged reputation, loss of business and income, there's also a risk of potential civil suits from patients.
Loss of Trust
The loss of trust by your clientele can be a very damaging effect of a breach. The Ponemon study found that nearly 3 billion records were leaked in publicly disclosed incidents, which threatens the identity information of the clients included in the breach.
Other studies show lower numbers, but no matter how you view it, a hack is expensive.
Systems
Secure data recovery costs can present the largest portion of monetary expenses after a hack, but the more dangerous aspects of cyber attack can impact critical systems. For instance, the lock down of business-critical applications until the ransom is paid.
Prevention and early detection are the key, so start with a threat assessment to determine the most likely damaging scenarios that could take place (ransomware, insider threat, theft, virus, etc.), and to discover areas of weakness in the event of a hack, and reveal at-risk system components.
Monitoring and reporting on the current environment will support exposing weaknesses before a breach can happen.
The trend is moving from just focusing on the network towards securing the application and data layers. Do you have a foolproof solution against data loss? Secure your dental practice with Compass Network Group by receiving on-site and off-site backups that are fully encrypted and always secure.
Take steps to safeguard your business and protect valuable information and your assets by working with an expert technology-consulting firm that offers reliable dental management software and IT solutions to secure your data.
At Compass Network, we'll always keep your client database, employee records, financial documents, digital images, medical records, profiles, portfolios, and other data archived, restorable, and protected.
For premium dental office software, network services and IT support in the Lancaster PA area, including safety and security for your dental practice – contact us today.