How Can I Use Social Media for My Dental Practice?
By 2025 the US Dental Market is expected to surpass $28 Billion. If you're looking for ways to maintain and/or grow your practice in the upcoming years, it's essential to have a social media marketing plan for your specific industry, and here's why.
Until recently, dentists relied almost entirely on reputation and word of mouth marketing to help them build their practice; but today – your audience is most likely on social media. Social media marketing is the ultimate way to build relationships with your patients (new and old), and social media gives you the platform you need to connect with them.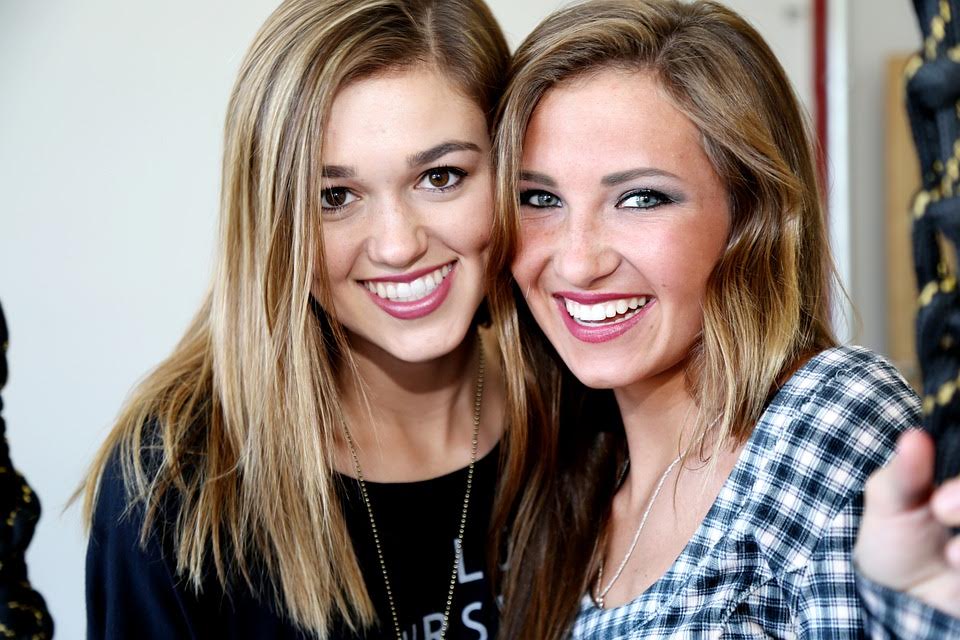 Social media can help you showcase your authority, track record and industry experience, and even help your patients feel more comfortable before they even visit your dental office. It's about credibility and trust, while also removing some of the stigma around going to the dentist through light-hearted and fun social content.
After all, you're not just selling teeth cleaning and crowns – you're selling comfort, confidence, better health, and an overall good experience.
Here are some tips on how to use social media for your dental practice:
Facebook
With over 1.6 billion active users every day, this social media platform is one of the most important platforms for dentists.
Facebook allows you to build deep and trusting relationships with your audience and through social media advertising strategy and Facebook advertising you can dive deeper into customer personas and audience types.
Share photos of your team and office, and your happy clients (with their approval), provide dental tips, run promotions and contests, link to blog posts and relevant news articles, provide updates about your practice, run Facebook Live Q&A sessions, ask patients for input, show off a patient or team member of the month. The list for different types of content you can share is endless.
Twitter
Twitter is another great social media platform for dentists, as it also appeals to a broad audience. The difference is that the message you share needs to be more compact and refined – it's about engaging with patients quickly and attracting attention using branded hashtags.
You can share relevant content from your industry and industry peers, live-tweet from dental conferences, respond to questions and concerns about dental care, handle customer service questions, etc.
Use hashtags related to dental industry, for instance, #TeethWhitening, or #Dentistry.
Instagram
When you give your patients a photo-ready smile, a lot of them will instantly show it off on Instagram. It is the ultimate way to demonstrate the confidence-boosting visual side of your dental practice. The key is to appear as professional and authentic as possible, and not to overuse filters.
Take advantage of Instagram by showing before and after images (with patient permission), showing behind the scenes photos, reposting pictures patients take in your office, promoting events, running competitions for #BestSmile or something similar, and utilize branded hashtags.
YouTube
Dentists often rely on the visual impact of their work to attract patients, so using channels with a focus on video, such as YouTube, is a great way to expand your trust-building content.
You can showcase office tours, demonstrations, dental tips, Q&A sessions or team interviews, and patient testimonials.
Around 80 percent of people in the U.S. are on social media, so make sure you also use social media platforms to share your blogs.
Finally, ensure you are HIPAA compliant when it comes to social media. While there are no explicit rules regarding social media in HIPAA, the laws and protections still apply, and the Department of Health and Human Services Office for Civil Rights has provided some guidance to healthcare professionals. You can learn more here.
By building a relationship with your audience through social channels, you help create a brand that's more credible, trustworthy and appealing for today's dental patients.
Take steps to safeguard your business and protect valuable information and your assets by working with an expert technology consulting firm that offers reliable dental IT solutions to secure your data.
Secure a foolproof solution against data loss with Compass Network Group by receiving on-site and off-site backups that are fully encrypted and always secure.
At Compass Network Group, we keep your client database, employee records, financial documents, digital images, medical records, profiles, portfolios, and other data archived, restorable, and protected.
For premium network services and IT support in the Lancaster PA area, including safety and security for your dental practice – contact us today.