What Would Happen to Your Practice If You Lost Your Data?
Patient data is one of the most valuable assets you have in your dental practice, because it is comprehensive medical information that allows you to do your job and treat your patients.
This data is massive, sensitive and valuable. Not just to you, but to others; in fact, it's desirable to many because it can be sold. And, it can also be lost.
Despite this, the value and importance of this asset and the negative impacts of losing it are too often overlooked – because it's not tangible and you may assume all is well with a click of a button.
There are many ways the office might lose data, such as an earthquake, fire, tornado, or flood which would destroy both the original data and the backup. In the event of a disaster, maybe all of your insurances would be up to speed, but what about the data?
Computers, laptops, and portable electronic devices can be stolen. And, one of the scariest threats of recent years – data breach; with constantly evolving hacking and computer viruses, you may be an easy target.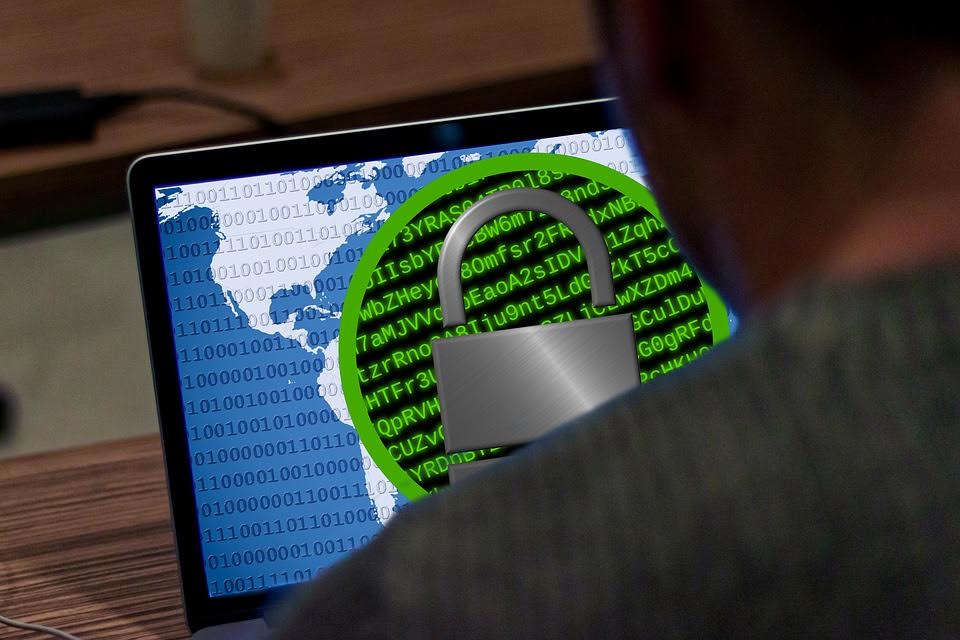 Your server, or hard backup, could be almost at its max. Given the huge amount of data stored on it, if something happened, you would have no way to download an offline backup if you don't have anything large enough to contain the data.
Data loss can have a myriad of serious implications, from loss of productivity and revenue, to loss of patients' information and confidence, to lost clients, to the worse case scenario – having to close your business.
If we look at the data loss statistics, the picture it shows is disturbing; 93% of companies that lost their data center for 10 days or more during a disaster, filed for bankruptcy within one year of the disaster; more than half of companies that suffer from catastrophic data loss as a result of a natural disaster will eventually close; 43% of companies that suffer catastrophic data loss never reopen and 51% close within two years. These businesses were not able to recover their assets, including customer data, onsite financial documents, application files, etc.
While you cannot control natural disasters, the good news is – you can prepare by utilizing off site data backup, and protect valuable information and your assets with the proper IT support to secure your data.
Your dental practice and your data cannot afford anything other than a foolproof solution against lost productivity, lost sales, lost records, which is to work with an expert technology consulting firm that offers reliable IT solutions for IT data backups.
When you backup your data with Compass Network Group, we'll always keep your data archived, restorable, and protected.
You can have peace of mind knowing that your client database, employee records, financial documents, digital images, medical records, profiles, portfolios, and more can be recovered and restored within minutes.
Make sure your dental office computer support is exceptional – your practice and your patients need and deserve only the most reliable and efficient communication, networking and other dental office IT solutions, including IT data backups.
Take the stress and worry out of your data backup, contact us today.