Make Sure Your Practice is SAFE AND SECURE in 2019
In recent years, a disturbing number of businesses have been targets and victims of cyber hacks, with the number of records compromised in the last year surpassing the number of breached records for 2017 (according to Identity Theft Resource Center (ITRC)).
With the increase in the use and sharing of electronic patient data, the need for data security has never been so essential. Given the statistics on healthcare data breaches and knowing the astounding associated costs, it's crucial that every dental practice implements strategies to help prevent a HIPAA data breach.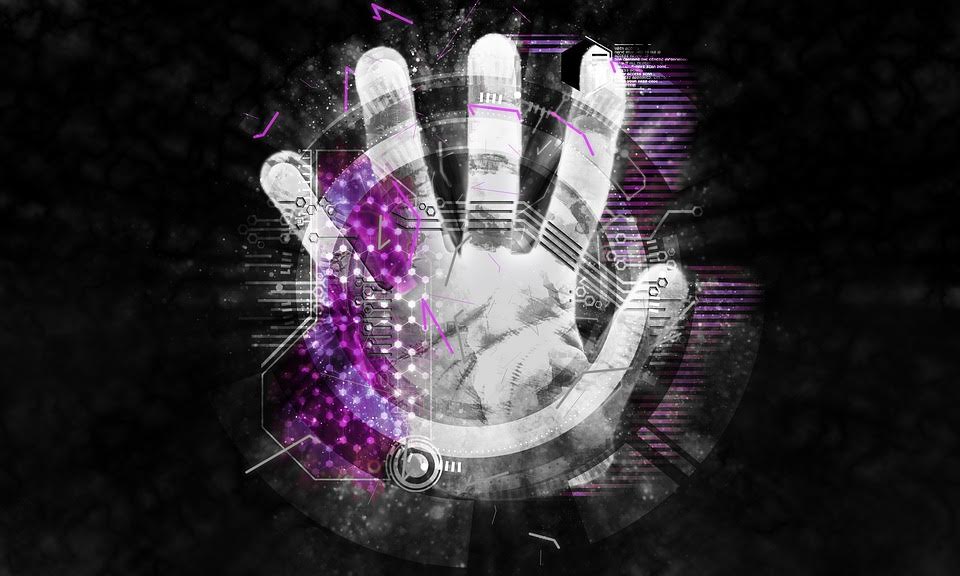 Make sure that your practice is safe and secure, achieves compliance, and upholds industry regulations and standards, with the five points of security Compass Network Group focuses on:
HIPAA
Today, healthcare organizations, including dental practices, need to meet the fast-tracked demand for data and, at the same time, comply with HIPAA regulations and protect PHI.
Compass provides the technical services that HIPAA compliance requires and partners with PCIHIPAA to offer OfficeSafe, an administrative compliance services program. This offloads the burden from you – both in implementation and in the event of an audit or breach.
OfficeSafe HIPAA compliance service guides you through the compliance process, simplifies generating the required documentation, helps train your staff, and keeps you up to date. In the event of an audit, it also provides a response team and breach insurance.
OfficeSafe includes the PCI (Payment Card Industry) scans required by HIPAA. In some cases, it also reduces the cost of credit card processing, which can offset some or all of the service.
Email
Healthcare email can be a target for phishing and ransomware – CNG helps you set up a better defense for your patients that goes beyond traditional email gateways and uses those specifically designed for high, HIPAA-compliant security. Remember to keep your personal communication and sensitive data private and protected.
Gateway
Security Gateway is trusted and cost effective and provides superior threat prevention and a unified security management. It will help protect your dental practice against ransomware, viruses, spam and unsafe applications and websites.
End Point
Safeguard your practice with our integrated security, which leverages protection architecture for endpoint-based systems, including mobile phones, laptops and medical devices.
CNG will help you ensure remote connectivity for managed endpoints, secure your endpoint infrastructure and sensitive information and business documents, and protect your mobile devices from threats, malware, data loss.
Backups
Backing up data is that the most effective solution to prevent data loss, and in today's digital era where data is ever-present, can be lost so easily, and the consequences could be catastrophic, it's imperative for every practice to take steps to protect it.
You need a robust solution against data loss – secure it with CNG by receiving on-site and off-site backups that are fully encrypted and always secure.
As a reminder of the great significance of backing up to protect data, the world celebrates the World Backup Day every March 31.
Take steps to safeguard your business and protect valuable information and your assets by working with an expert technology consulting firm that offers reliable dental IT solutions to secure your data.
At Compass Network Group, we'll work to keep your client database, employee records, financial documents, digital images, medical records, profiles, portfolios, and other data archived, restorable, and protected.
For premium network services and dental IT support in the Lancaster PA area, including safety and security for your dental practice – contact us today.