Your Windows 7 End of Life Checklist
Recently, Microsoft announced the "end of life" date for its Windows 7 product – January 14, 2020.
Windows 7 is used by nearly 70% of businesses worldwide and how they navigate the end of life deadline will depend on careful planning.
Even though most software manufacturers warn users in advance to start making plans to upgrade, a lot of businesses are slow to adapt and upgrade, mostly due to the expense and the time-consuming effort needed.
The end of life for a software product can be a significant challenge for a dental practice or any business, so we put together a list to help you create a plan for a smooth and successful transition.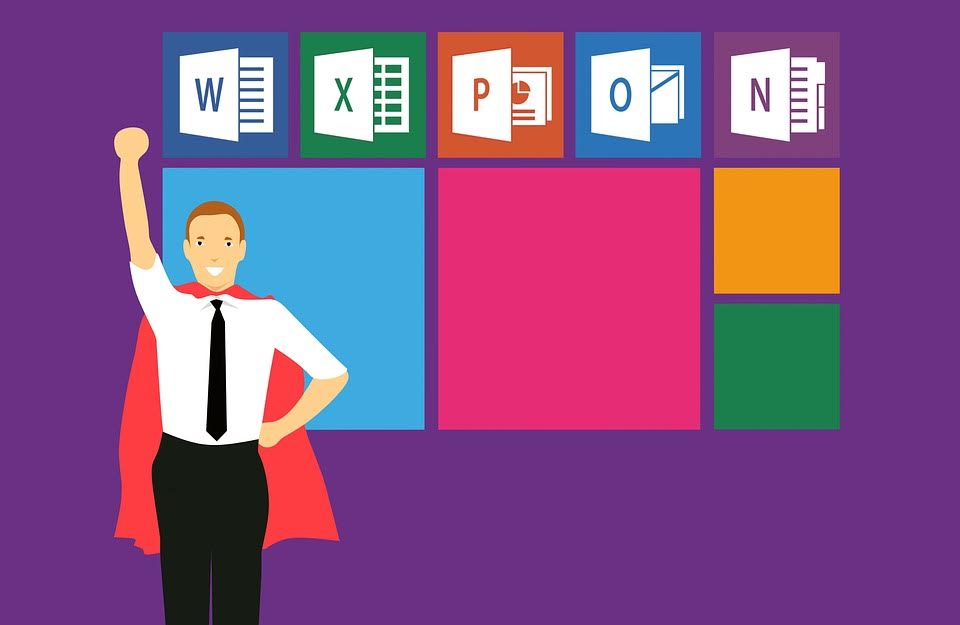 Windows 7 End of Life Checklist:
– Identify machines and systems that need to be upgraded
– Identify and consider replacing legacy systems that use older operating systems and/or software with updated technology
– Develop a timeline and budget for each upgrade and replacement
– Implement security controls to separate critical systems from Windows 7 machines that cannot be upgraded or removed
– Plan time and resources for employees to learn the new system
When they introduced Windows 10, Microsoft adopted a new policy for the sustainability of their products, a model known as Windows as a Service (WaaS). It incorporates continuous updates and support for current product offerings, like Windows 10.
This is positive news for businesses because if you are using Windows 10 you will remain up-to-date with the latest fixes and updates, without the need to upgrade to a new operating system. WaaS ensures a smooth transition between iterations of a single operating system, so even if Windows 10 looks completely different years from now, incremental updates will happen behind the scenes without a major disturbance.
If your dental practice still uses Windows 7, it would be a smart decision to begin planning for its end of life today.
At Compass Network Group, our focus on digital dentistry means we are up to date with dental industry IT and government requirements and offer the best solutions for our dental practice clients.
Our IT specialists can assist you in planning and help you create a schedule for the transition from Windows 7 and help you implement a number of solutions that will enable a smooth transition to a more modern operating system. We survey your dental apps and peripherals, as well as the computers and other network gear, to determine what needs to be upgraded or replaced, including dental software and related peripherals not supplied by us. We provide this at no obligation.
As part of this process, we will also review any compliance related needs and include those in your proposal. While going through this process you may want to consider upgrading your phone system to take advantage of the capabilities of Cloud PBX. That way any upgrades to switch gear or additional cabling for an optimal VoIP installation can be incorporated into your Windows 7 end of life installation.
You will have peace of mind knowing that you have top notch dental IT support and security, and reliable and HIPAA compliant technology, so you can care for your patients the way you want.
If we haven't already started a dialog with your practice or provided a budgetary proposal – contact us today to start the process.