Advantages and Disadvantages of Cloud PBX Systems
At Compass Network Group, we are dedicated to not only providing high quality dental office IT support but also to enhancing your business with the most suitable dental office systems.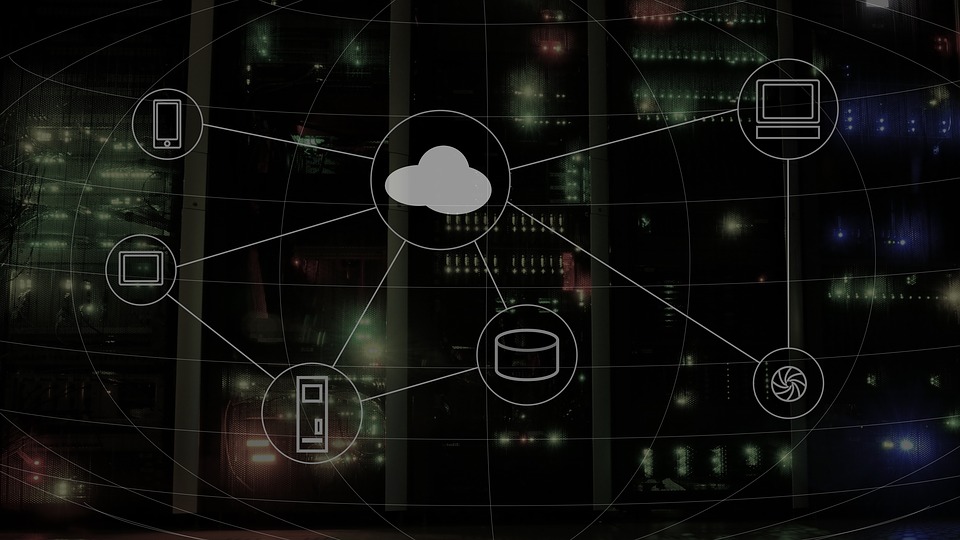 Today we'll highlight the pros and cons of a Cloud PBX system for businesses:
Advantages:
Hosted PBX (Private Branch Exchange) is an Internet phone system where the PBX that provides the functions and features for your phone system exists in the cloud and the handsets connect to it via the internet. This allows businesses like yours to transform your communications, focus on work and improve productivity, while your service provider manages and monitors your system 24/7.
The financial advantages of implementing hosted PBX include:
– No up-front capital expenses – no need to purchase expensive, complex, depreciating
phone system software and hardware
– Future proof with software upgrades
– Pay only a monthly recurring charge for the services and features that you need and receive
– A flat monthly rate is per user (also called a "seat"), based on the number of users you need on your system and the types of features they'll require
– Monthly charge can include handsets and service
There are many logistical advantages that hosted PBX offers to dental practices that are hard to find with any other type of installation:
– Pay only for the services you need
– Quick and easy installation and future growth
– Multi-location capability – if you open a practice in a different location, simply add hosted telephone sets and they become a part of your existing system
– Remote worker capability – extend the features and functionality of the office to select users by installing a seat at their home office
– Easy deployment of brand new system or upgrading your existing system
– Software upgrades – your system is always up to date, including the newest features and bug fixes
– Less onsite management
Also, there are benefits associated with your personnel:
– No need for dedicated telecom personnel/administrator at your practice – you will get a managed services option where your telephone system and its features are hosted in the cloud
– Remote programming by provider
– Simplified moves and changes – they are administered remotely
While there are numerous benefits of hosted PBX, there are a few disadvantages to this type of service, including:
– Quality broadband required – access to cloud-based services will depend upon the quality and stability of your broadband circuit and ability to access the Internet. This is why we recommend broadband connectivity with higher service level agreements.
– Infrastructure limitations – additional cabling, and upgraded switch gear may be required.
– The monthly recurring charges are proportional to the number of user seats.
– As Cloud PBX runs over your Internet connection, if you don't have reliable internet service, this system may not be the right fit for you.
As a dental practice, it's important to ensure you have a business phone system that best fits your needs.
We are here to make sure your dental practice has the right dental IT support with communication, networking, software, and other IT solutions you and your patients deserve.
To learn more about the hosted system and whether it is right for you, Contact Compass Network Group today.