How to Win Back Lost Patients
As an entrepreneur and business owner, you want to see your practice grow – but chances are that, just like other dentists, you'll experience losing some patients.
No dental practice owner wishes to lose patients, regardless of how successful their practice may be. With that said, you cannot entirely prevent it, but there are ways to steer your patients back to your practice, and more importantly, prevent others from leaving.
Keep in Touch
Sometimes, patients are just dormant. Assuming automatically that patients you have not seen in a while have left your practice is futile, as some may have been too busy with their work or family, and others may need several reminders before they make their next appointment.
The easiest way to keep in touch? Send appointment reminders by email, text message (if you have their permission), or postcard, by appointing one staff person to handle it, or by automating the process and utilizing software tools such as PatientPop. Another meaningful way to stay in touch with your patients is to share educational content, such as dental health tips via e-newsletters, blogs and social media.
If you still don't get a response after a few tries, you could invite them to take advantage of special promotions on your services not typically covered by insurance, such as teeth whitening.
Ask for Feedback
It's a good practice to ask departing patients if there's anything the practice can do to encourage them to stay. They may call to ask for medical records or otherwise inform you of their decision to leave your practice, which would be an opportunity for your staff to get their feedback.
If the patient is not open to staying, ask specifically what the reason(s) for leaving may be. Perhaps he or she found one of your staff to be rude or inefficient; perhaps the waiting time when on hold during scheduling appointments is too long. Gathering as much feedback as possible can help you improve your dental practice.
In case your patient simply stops scheduling appointments and stops responding to your outreach efforts, the most effective way to receive feedback is to send a survey, best done via email. You can create professional-looking surveys that former patients can complete in minutes by using online tools such as Google Forms and SurveyMonkey. If you don't have patient email addresses in your database, simply send surveys through the mail.
To encourage more participation from your former patients, keep your surveys short and to-the-point, and ask them to select their reasons for leaving from a list of possibilities that may include:
I have moved out of the area
I have had life changes that prevent me from returning to this practice
My insurance has changed and this practice does not accept my new provider
I experienced technical or logistical challenges at your practice, such as with parking, making it difficulty to come to this practice
I had difficulty reaching the practice by phone to schedule an appointment/make an inquiry
The service I received from the front office staff was not up to my standards
The treatment I received from your hygienist/dentist was not up to my standards
Other (please explain)
Ask them to provide more details as to why they left – these answers are your most valuable feedback.
Apply Changes
Consider your patients' feedback, and determine whether you can make the changes necessary to win them back.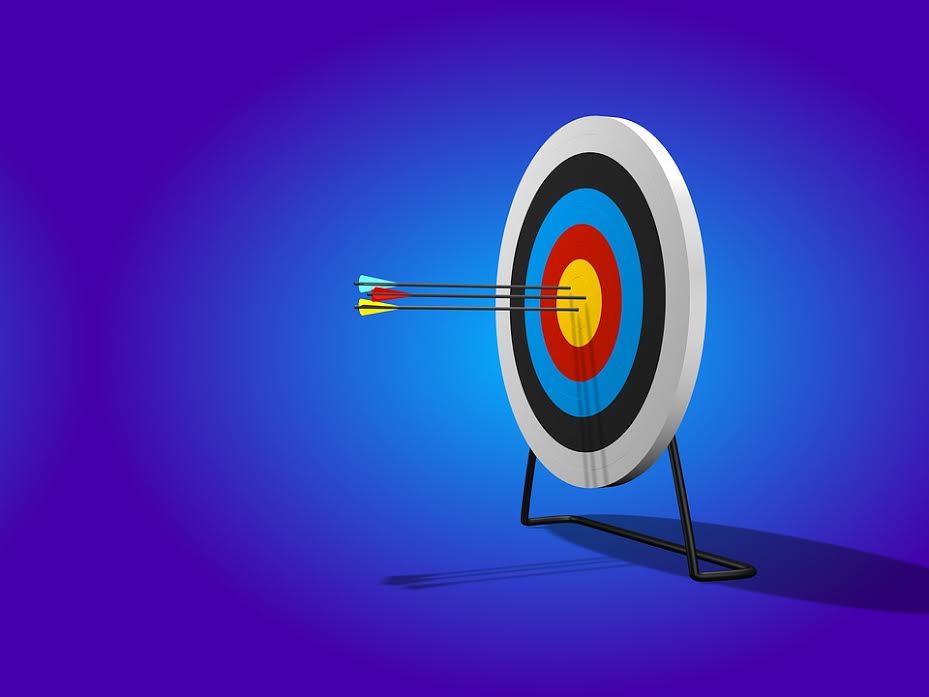 If there are a lot of complaints about challenges when it comes to booking appointments via the phone, look into adding online scheduling to your practice website. If a lot of patients find parking to be very difficult, consider leasing a nearby lot or offering a valet service. And, if there's been repeat complaints about a staff member, take actions to address it by providing training, coaching, etc.
While not every single complaint may be resolved, you can prioritize projects in and work on the ones that are more likely to get your former patients to return, as well as increase your chances to keep the current ones.
Send Notifications About Changes
Letting former patients know that you have made changes based on their feedback, increasing the likelihood they will return. It's a nice gesture to also offer them a free consultation or a small discount on your services or products.
Next, sharing changes with your current patients and keeping them in the loop demonstrates that you care about every patient and take their satisfaction seriously.
At Compass Network Group Inc., our goal as your dental office IT support company is continued commitment to enhancing your business with high-quality IT and the most suitable dental office systems.
We are here to make sure your dental practice has the right dental IT support with software, communication, networking and other IT solutions you and your patients deserve.