How to Get in Touch with Compass Network Group
As a dental office, you understand the importance of having reliable, integrated office technology. It improves patient care, streamlines practice management, helps you attract and retain quality staff members and even strengthens your professional image.
At Compass Network Group, Inc., we ensure that your dental practice is secure and meticulously cared for, and understand how crucial it is to be thorough, transparent, and available to respond to your needs in a timely manner.
 To provide the best service possible, we first take the time to learn your dental practice environment and capture and document all the relevant information; next, we take effort to be available to you when you need us.
When working with an IT support company, the key to having your IT needs met and issues solved quickly and efficiently is open communication.
Brian Poole, our Service Manager, wanted to reach out to our clients and reiterate how best to reach and work with our technical support staff, as well as offer a line of communications if a client has concerns.
Since he started working for Compass six months ago, he's had the pleasure of speaking with many of you directly. The half-year mark of managing and continually improving the service we provide to you felt like a good time for Brian to revisit client's options for communicating with the service department at Compass.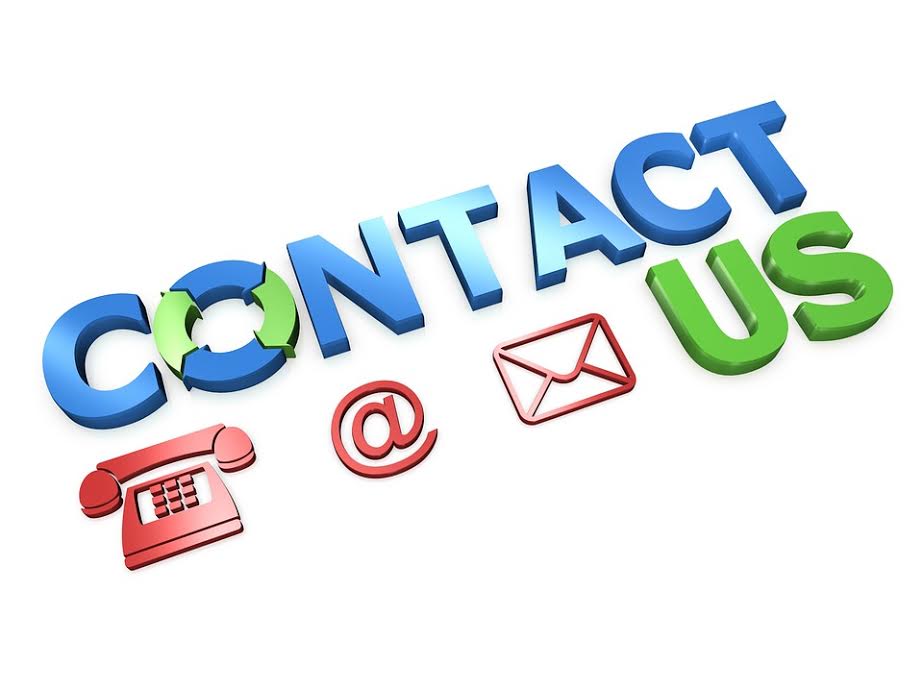 Our goal is your complete satisfaction, and as we continue to introduce changes designed to enhance service communications and delivery, the information below outlines the multiple ways you can now engage Compass Network Group's service department:
Service Desk:
– General service requests
– Emergency service requests
– After-hours service requests*
–  Service related questions or concerns
Call: 717-299-2383, Option 2, Option 1
Email: support@compassnetworkgroup.com
Service Manager – Brian Poole
– Special service requests
– Service related comments or concerns
– Service staff comments or concerns
Call: 717-299-2383 Option 2, Option 1
717-299-2383 Ext: 118
Email: bpoole@compassnetworkgroup.com
Account Administrator – Alicia Graves and Account Managers – Mike Yecker, Chris Lilley and Mike Kurtz
– General account requests
– Project or equipment related needs or questions
– General questions, concerns or escalation needs
Call: 717-299-2383, Option 3
717-299-2383 Ext: 107 for Alicia
Email: sales@compassnetworkgroup.com
President – Mark Pontius
– Any requests, questions or concerns
Call: 717-299-2383 Ext: 103
Email: mpontius@compassnetworkgroup.com
At Compass Network Group, Inc., each interaction with our dental practice customers is a chance for us to re-earn your trust and enhance your business. If at any time you feel your needs are not being met in any way, please reach out to the Service Manager, your Account Manager or the President.
Billing Contact Information:
Call: 717-299-2383 Option 4
Email: billing@compassnetworkgroup.com
*As a reminder, we provide after-hours service and someone is always on call. Just follow the after-hours contact instructions above and leave a message or send an email and someone will get back to you.
As your IT support and network services Lancaster PA provider, we are here for you.
Rest assured we keep up with the latest technology to offer you the most effective and efficient solutions.
Is your technology fully reliable, so you can care for your patients the way you want?
Make sure your practice has communication and IT solutions you and your patients deserve.
Protect your practice with Compass Network Group, Inc. in Lancaster PA – learn more about network services, IT support, and our features, flexibility, and cost-efficiency.
Thank you for being a valued client of Compass!