At Compass, We Feel a Sense of Pride When We Give Back to the Community
We all love beautiful smiles; yet, some kids are born with a cleft lip or palate – the fourth most common birth defect in the U.S. In the middle of Lancaster, there's a wonderful clinic dedicated to improving the quality of life of infants, children and adults with craniofacial conditions resulting from birth defects, trauma and disease.
The Lancaster Cleft Palate Clinic, opened in 1938, is a not-for-profit organization and the oldest clinic in the world devoted to the comprehensive care of children born with cleft lips and palates and other craniofacial anomalies, regardless of their ability to pay.
Their motto and goal is beautiful and simple: Every Child Deserves a BEAUTIFUL SMILE.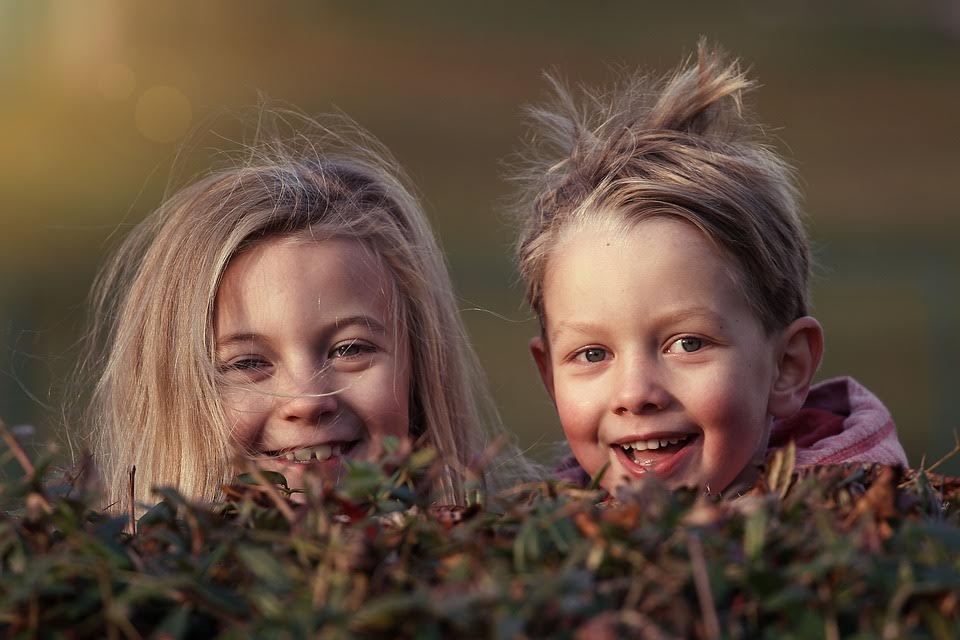 Today, LCPC is the only facility in the United States to offer comprehensive cleft care outside the auspices of a major hospital system. The majority of their patients come from Central Pennsylvania, but they have patients from thirty-six different counties. They're currently treating more than two thousand infants, children and adults with cleft lip/palate and other acquired anomalies.
At Compass Network Group, we feel a sense of pride when we can give back to the community, and one way we do that is by supporting LCPC with their IT services.
Mark Pontius, President of CNG, does his Amazon Prime purchasing through https://smile.amazon.com/. More and more people buy not only personal goods from Amazon but products for their business, and purchasing through smile.amazon.com makes a contribution to Lancaster Cleft Palate Clinic at no cost or loss of other benefits.
So far, CNG business-related purchases have contributed almost $1,000, amounting to about 80% of what Cleft has received through smile.amazon.com.
So, how wonderful it would be if all the dental practices in the area participated – it wouldn't cost them anything, it would support a good cause and make a big difference to the amount contributed.
Compass encourages all of its employees and clients to use smile.amazon.com – all it takes is enrolling in this program and accessing Amazon via smile.amazon.com.
At Compass Network Group Inc., we are here to enhance your dental practice business with high-quality IT installation, service and support with custom dental office solutions. We keep up with the dental industry IT standards and latest technology trends, so we can offer you the most efficient solution that will also save you time, effort and money.
For all your dental IT needs, including communication, networking and other solutions, trust Compass Network Group – your dental IT company in Lancaster, PA.